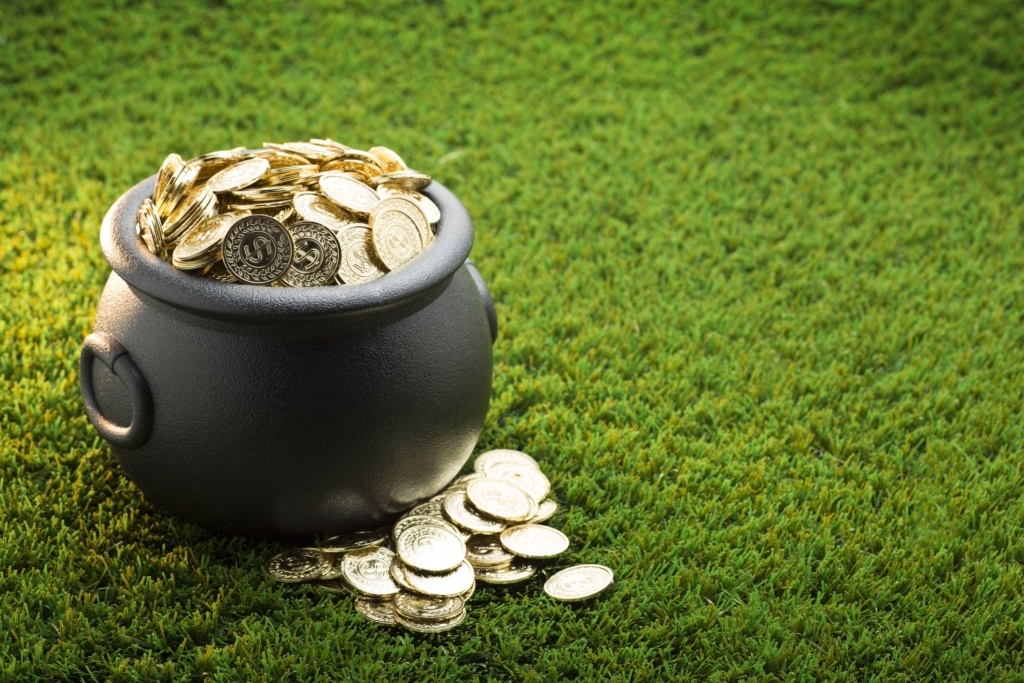 Discover How Our Services Will Lead to a Wealth of Savings
You know the pot of gold you've been endlessly looking for? Well, there's a reason you can't find it. As it turns out, it's not at the end of the rainbow. It's hidden inside your home.
Luckily, our team at J.R. Bolton Services can help you find it. You see, from adding insulation to upgrading inefficient equipment, our arc of services will lead you to a more energy-efficient home—and this treasure is worth its weight in gold.
Driving Out the Inefficiency Snakes
You've wasted enough energy searching for gold in the wrong places. Don't waste even more by operating an inefficient home. Instead, let our professionals show you how to increase your home's energy efficiency through an affordable home energy audit.
During an audit, our experts will thoroughly evaluate how your home operates to dig up where it uses and loses the most energy. Then, using these findings, we'll map out recommended improvements that will address these issues. If followed, these energy-efficiency solutions will lead you to the ultimate treasure: a more comfortable and healthier home with significantly lower energy bills. That's a type of wealth you can't put a price on!
Insulation Is as Good as Gold
If you think you can keep your space comfy and your energy bills low without insulating your home, you're out of luck. You see, with no barrier keeping conditioned or heated air inside your home, it will seep out frequently. This leads to a tremendous amount of wasted energy—and money.
But you can put a stop to this scenario by adding insulation to your home. Plus, by doing so, you'll luck out with a gold mine of benefits. This includes:
Saving money with lower energy bills
Emitting less greenhouse gases
Boosting your space's comfort
Reducing your reliance on your heating and cooling systems
…And more!
Hotter Water & Greener Savings—That's a True Four-Leaf Clover!
Hot water doesn't take luck—unless, of course, your water heater needs an upgrade. In this case, stop knocking on wood before you hop in the shower. Instead, give your old unit the cold shoulder.
When it comes to water heater replacement services in Georgia, you hit the jackpot by turning to us. That's because you can count on our professionals to help you find—and then flawlessly install—an energy-efficient water heater that will meet your hot water demands without spiking your energy bills.
But your string of good luck doesn't stop there. Through our water heater services, you'll:
Receive hot water faster
Use up to 50 percent less energy
Conserve more water
Save big with lower water bills
…And so much more!
It's Not Luck—It's Our Servicing!
With our elite line of energy-efficient services and products, J.R. Bolton Services is your saving grace—literally. So, to start lowering your energy bills and save some serious cash, fill out our online form or call us at 770.268.2010 today!