Turn to Us For Wood or Gas Fireplace Repairs & Service!
When temperatures in Georgia drop, you depend on your fireplace to keep you warm, making it vital that your unit operates without disruption. Unfortunately, while fireplaces are durable, they're not indestructible. Your unit is susceptible to potential problems. Thankfully, if the need for a fireplace repair arises, Bolton is only a call away!
Bolton is the Greater Atlanta area's trusted fireplace repair company. From a minor problem to a major issue, our experts have the training and hands-on expertise to address any wood or gas fireplace repair challenge you face.
Better yet, we offer the preventive fireplace service your unit needs to prevent problems from occurring in the first place! From thoroughly cleaning your fireplace to performing a thorough safety inspection, our fireplace service is designed to provide your unit with the attention it needs to certify your unit won't give you the cold shoulder. Plus, our fireplace service will reduce the risk of breakdowns, maintain peak efficiency and lead to cleaner and safer operation, too!
When You Need a Fireplace Repair—We're There!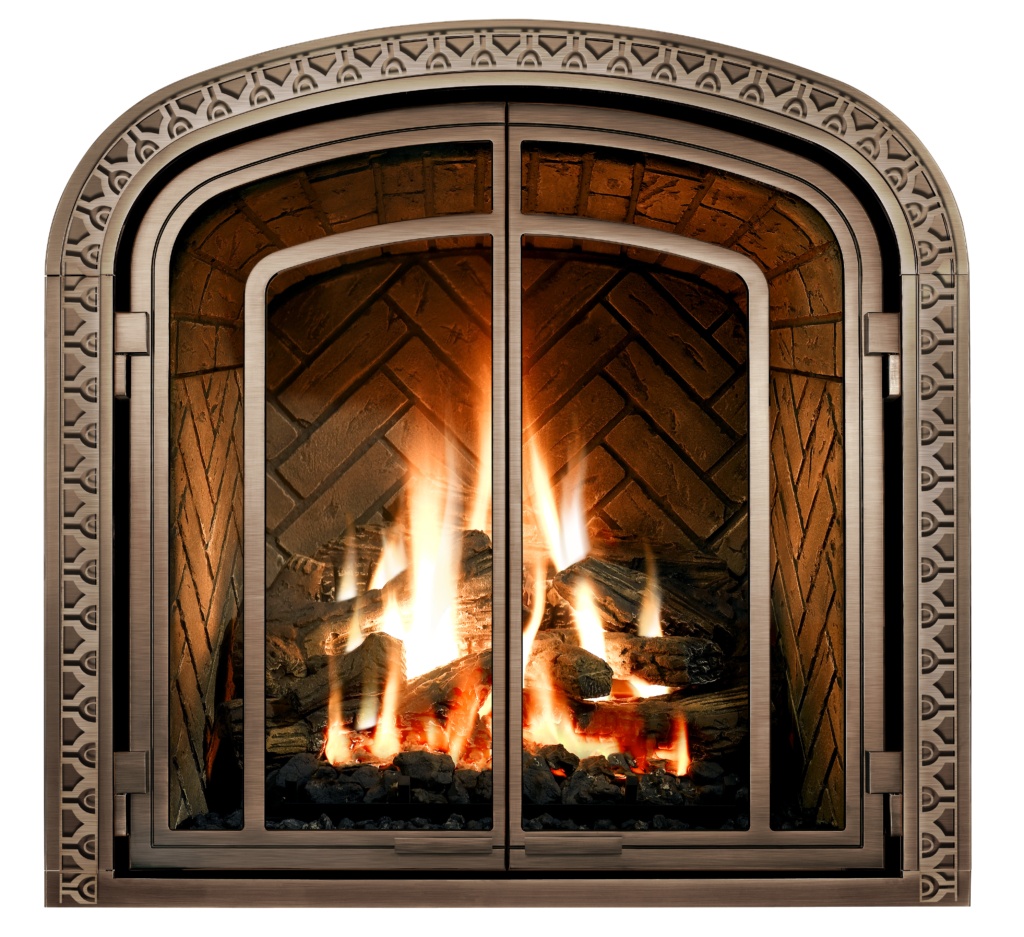 If you're having a problem with your fireplace, turn to our fireplace repair company. We have the expertise to get your wood or gas fireplace, stove, gas insert or gas logs up and running again in no time.
Keep in mind: The longer you wait to address your unit's need for a fireplace repair, the more serious and costly the problem may become. That's why it's important to reach out to our fireplace repair company right away if you notice something is off with your unit, such as problems with:
Your pilot light
Your fireplace thermocouple or thermopile
Inefficiency due to a faulty main control valve
Safety that stems from a gas leak or other dangerous situation
Count on us to handle your need for…
Gas Stove, Gas Insert, Gas Log or Gas Fireplace Repairs
If issues develop with your gas fireplace, gas insert or gas logs, be careful. Because your unit relies on gas to operate, when it gives you the cold shoulder, it also puts you and your family at risk of encountering a dangerous situation. That's why you need to turn to us. Our gas fireplace repair company in Gwinnett County, GA, will repair your unit quickly with a lasting solution.
Wood Stove, Wood Stove Insert, Wood-Burning Fireplace Repairs
Wood stoves, wood stove inserts and wood-burning fireplaces ignite the character, style and durability homeowners crave from their heating sources. Even though these units are built to last, unfortunately, they're not indestructible. Eventually, the need for a fireplace repair will arise. When it does, our fireplace repair company in Fulton County, GA, will fix the issue right away to keep you and your family safe and warm.
FAQs
Got questions? We've got answers!
What do I do if I smell gas coming from my fireplace or logs?

At Bolton, your safety is our No. 1 priority. If you smell gas coming from your fireplace or logs, turn the appliance off right away. Try to locate the emergency shutoff valve and turn that off, too. If the smell of gas persists, call your gas utility provider.

A leak is a more serious problem that should be addressed immediately by a qualified professional. Bolton is the leading professional in the Atlanta area. Our skilled technicians have the tools needed to locate and repair any gas leak in your home, ensuring that you and your family are safe.

Does a gas fireplace have a pilot light?

Not all gas fireplaces have a standing pilot light that burns continuously. Some have an electronic pilot system that lights automatically when you want to use the appliance. Some have no pilot light at all. When present, the pilot light is a safety precaution to make sure gas cannot leak into your home without the unit being turned on.
Regular maintenance is important for your safety. Watch the video below to learn about the dangers of carbon monoxide.
Take Comfort in Bolton's Fireplace Service & Repairs!
From the first time you fire up your fireplace and throughout all of the years that follow, fireplace owners in the Greater Atlanta area can find comfort knowing Bolton is here every step of the way!
Whether you're looking for a dependable fireplace installation, need to schedule a fireplace repair or would like to arrange for us to perform the annual fireplace service your unit needs, we're here to help! Fill out our online form, visit our showroom or call us at 770.268.2010 today!