During the hot Georgia summers, you need an AC unit to handle the increased demand. Keeping your home as comfortable as possible requires you to watch your AC for leaks, damage, and underperformance before it becomes a bigger problem. Finding the right air conditioning repair services in Atlanta, GA makes the difference between living comfortably in the Georgia heat and sweating through everything you own.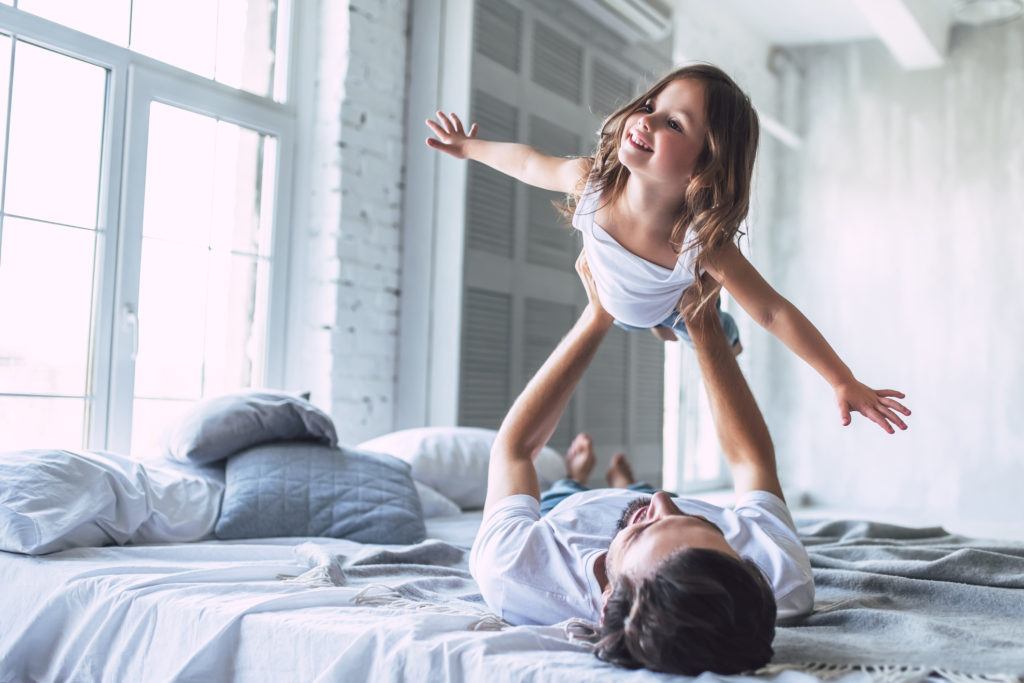 Call the AC Experts at Bolton Plumbing, HVAC & Fireplaces
At Bolton, we take a different approach to air conditioning repairs in Atlanta, GA. When your air conditioner starts to malfunction, our experts will look at more than just your air conditioning. Instead, we take a whole-home approach where we investigate your air conditioning unit as well as your home's insulation and envelope — the physical separator between the conditioned and unconditioned environment of your home. All three of these elements are essential to keep your residential air conditioner running smoothly.
Does My Air Conditioner Need Repairs?
Sometimes in life, things break. While it's true that yearly maintenance will reduce the number of repairs your air conditioning system will need, sometimes homeowners will need a quality home AC repair. The good news is that technicians at Bolton are highly experienced in fixing a wide variety of problems that can occur with most residential air conditioners, which include:
Dirty coils
Burned-out compressor motors
Blocked condensate drains
Leaking refrigerants
Faulty blower
In most cases, homeowners are tipped off that they need a home AC repair because something just doesn't seem right. Whether you notice strange noises coming from the system, a sudden increase in your utility bill, increased AC leaks, or hot and cold spots throughout your house, our experts can diagnose the issue and service your system.
Need a residential AC repair right now? Count on us to help you out of your sticky situation! We are available in Gwinnett County when you need immediate on-demand repairs. Our expert HVAC techs receive weekly in-house training from our owner of over 30 years, as well as updates from many industry manufacturers. This means our experts always arrive promptly at your doorstep with the latest knowledge and the sharpest skills to service anything that might go wrong with your air conditioning.
Atlanta's Indoor Comfort Experts
Your indoor comfort shouldn't be left to just anyone. After all, your home is your haven, so your comfort should never be compromised. When you need air conditioning repairs in Atlanta, GA, and beyond, keep this in mind. At Bolton, we have more than 30 years of experience fixing HVAC problems for Atlanta homeowners. Our licensed and certified techs are the best trained in the area and will provide expert customer service, reasonable rates, and superior solutions.
Need a Service Call?
In addition to our expert air conditioning repairs in Atlanta, GA, we provide our customers with the following services:
Does your home need expert residential AC repairs done before the next Georgia heatwave? Don't hesitate to call us for AC leaks and required repairs in Fulton County. Please have your system's make and model in hand when you call our HVAC team for air conditioning repairs in Atlanta, GA, so that we can provide you with the fastest repair service possible!