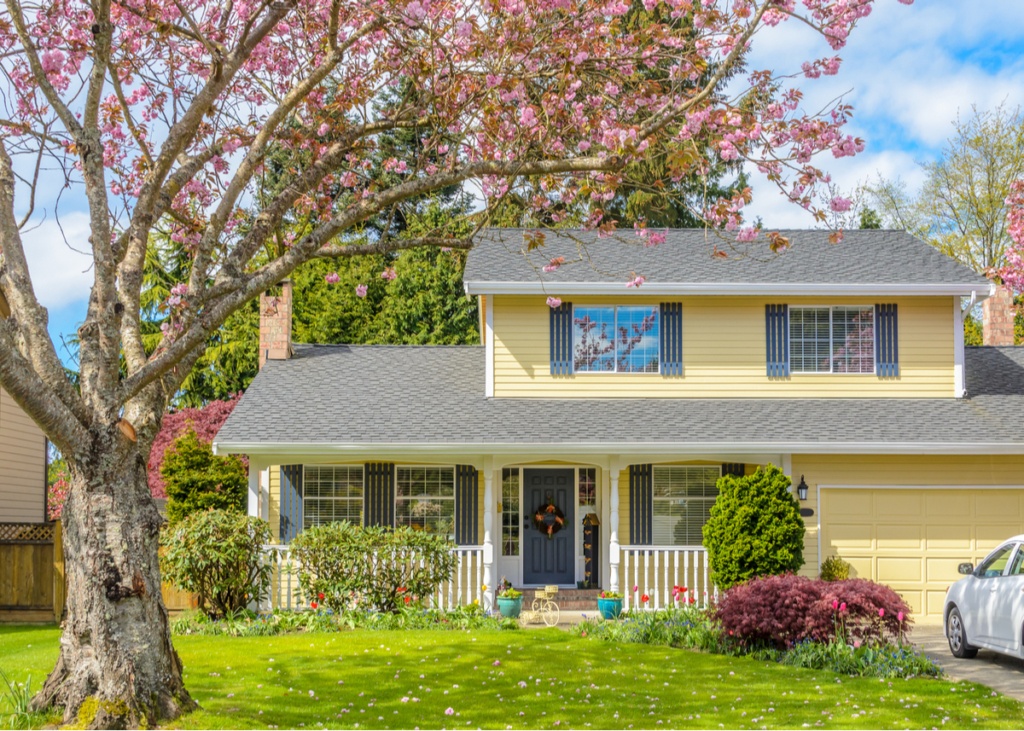 With the temperatures warming and winter getting into our rearview mirror, finding the time to get your HVAC system checked out should be at the top of your priority list. Every homeowner should take the time to get a clear idea of where their HVAC system stands before you need to use it consistently. A regular maintenance checklist can help in that regard. 
Knowing when your system needs professional air conditioning repairs can be tricky. When you have a comprehensive checklist of what to look for, you have a better idea of what you can handle on your own and when you need to call in a professional air conditioning service to handle the job.
Preventive Maintenance Tasks
The goal of any heating system maintenance list revolves around ensuring your air conditioner stays in good shape for as long as possible. Your air conditioning unit can last upwards of 20 years with the proper maintenance plan in place. Prioritizing specific maintenance tasks can help you better maintain your cooling system.
Change the Air Filters
You have more control over the overall air quality of your home than you may think. The first step towards boosting your IAQ starts with regularly changing your air filters before the cooling season. Dirty air filters can restrict your home's airflow and reduce your system's energy efficiency.
Clean the Vents
Whether it's a wall vent or a floor register, chances are they are year-round dust magnates that have an unexpected effect on your cooling system. When your air conditioner runs on full blast, all of that collected pet hair, dander, dust, and everything that the vent collected can get blown into the air or restrict the airflow. Wiping them down with warm soapy water and drying them before you reinstall the covers will do the trick.
Inspect Your Thermostat
Your thermostat has more of an impact on your heating and air conditioning system than you may realize. If the thermostat isn't reading your home's internal temperature correctly, it can make your system work harder to try and get to the desired temperature. This overrunning can cause your system to break down prematurely and lead to costly repairs and maintenance.
If your thermostat has seen better days and you think it's time for a new one, getting a smart thermostat could prove worth the investment. You gain a greater degree of control over your home's internal environment and can see drastic improvements to your home's energy efficiency.
When's the Last Time You Checked the Condenser Drain?
Your AC unit generates a ton of moisture as it runs, and that excess has to go somewhere. That's where your condenser drain plays an essential role in its overall performance. When the condenser drain gets clogged, you'll see more water pooling around your unit, and it can cause more significant problems if left unchecked.
When in Doubt — Schedule a Tune-Up
While there is a litany of maintenance tasks you can do yourself to give your AC unit a boost, there are some issues that you can't handle unless you're a trained HVAC technician. With so many internal technical problems that can negatively affect your unit's performance, having an expert technician on-call to perform a thorough inspection is crucial. Having a clear idea of the state of your AC unit before you need your system full-time will help give you peace of mind and get the repairs you need quickly.
Bolton Heating, Air & Fireplaces has the knowledge and experience you need to feel confident that your AC unit is ready for the long Atlanta, GA summer ahead. You can also enroll in one of our HVAC maintenance plans and get a bi-yearly heating and cooling check-up to ensure your systems are ready before you need them. Contact our team to learn more about our air conditioning installation and repairs services today!