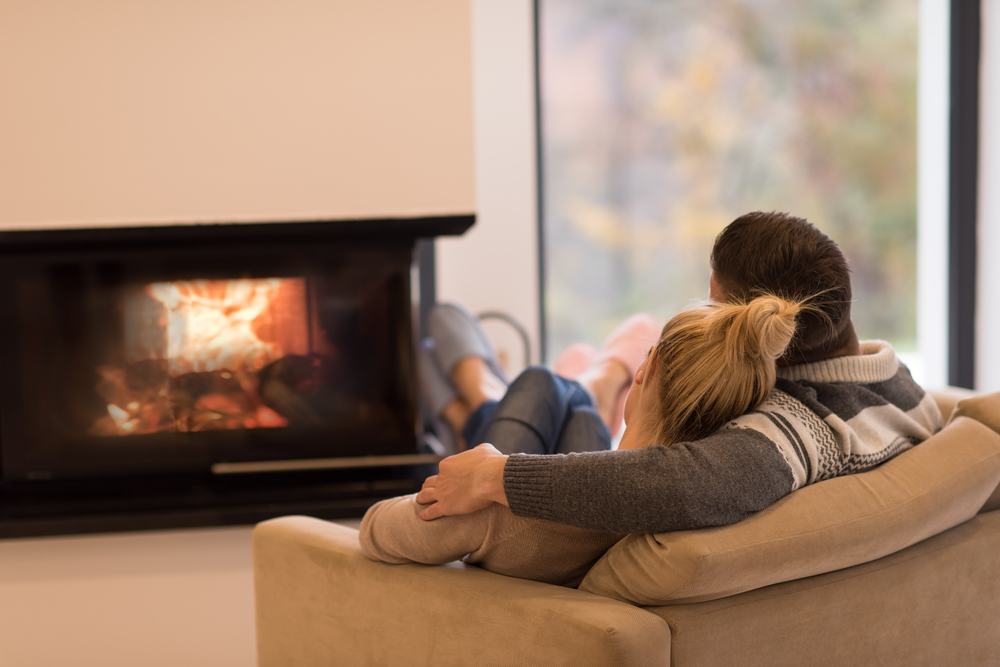 Now that the winter season has passed and the summer months are ready to roll in, you may have put all thoughts about your fireplace out of your mind. Thoughts of breaking out the gas grills in your Gwinnett County, GA, home fill your head as grilling season approaches. However, if you have ideas on upgrading your fireplace setup, now might be the best time to do it! At the end of May, prices on fireplace materials are set to increase by 4%. With this incoming price increase, homeowners that have wanted a new gas fireplace in Suwanee, GA, but have opted to put it off are in for a rude awakening if they don't act quickly.
What Caused This Price Increase?
The open market can cause unforeseen changes in the pricing of specific parts and materials. As these market forces come into play, the prices for the materials for new fireplaces fluctuate as a result.
Why Now Is the Best Time to Get That New Fireplace
With the impending 4% price increase on materials, it might seem like a knee-jerk reaction to get the fireplace in time to save some money. While the savings are a critical consideration for most homeowners, the time of year can also prove ideal for getting a new fireplace installed in your home.
Instead of waiting till closer to the winter, where you may want to have your fireplace ready to go, getting your dream fireplace installed anytime from the spring through the fall can prove beneficial. You run less risk of being without your signature centerpiece and potential significant heat source by getting it installed before the winter.
Capitalize on Open Schedules
Since most people don't think about their fireplaces after the winter, the thoughts of booking professional fireplace installers to come to their homes are the furthest thing from their minds. Using this time to capitalize on your dream fireplace can help make the scheduling easier to manage. With fewer calls, you have additional flexibility to schedule an appointment and have our team come out and do what they do best!
Our Team is Here to Help!
Whether you are looking for a gas-burning or wood-burning fireplace, our experienced team is here to help! We have a vast inventory of gas fireplaces from respected brands like Fireplace Xtrordinair, Lopi, Mendota, and Enviro to choose from to best fit your home. We can also help install a bit of old-school flair with a traditional wood-burning fireplace or wood stove to add that extra something to your home! If you are interested in getting a new fireplace installed before the 4% price increase, contact Bolton Heating, Air & Fireplaces to schedule an appointment today!