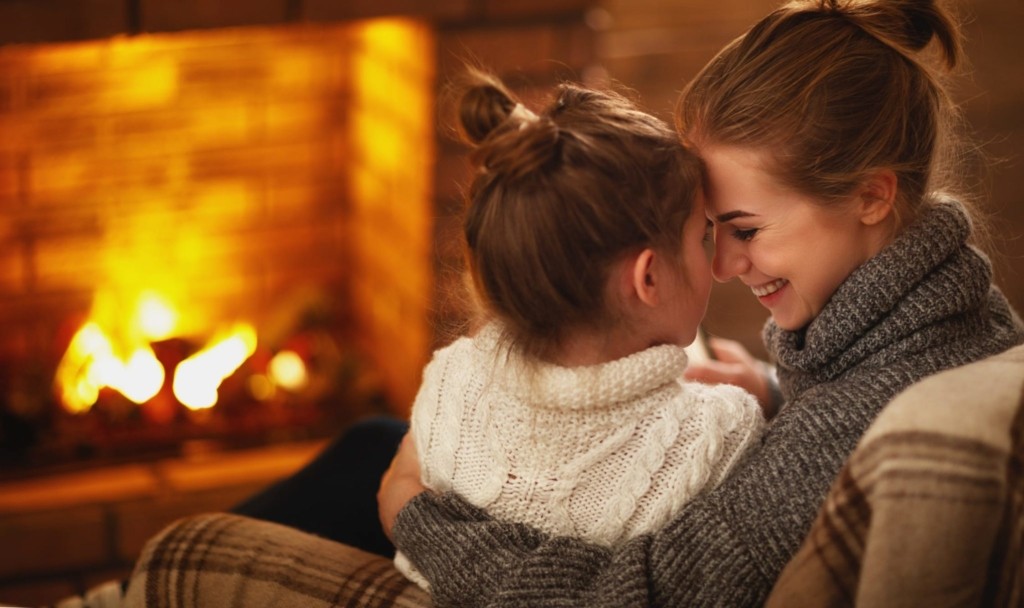 Discover Why Fireplaces Need Annual Maintenance
Goblins and ghouls and ghosts… oh, my!
Although there are lots of spooky things lurking about this time of year, none of them can hold a candle to the fright you'll feel if you don't prepare your hearth for heating season. Making this monstrous mistake not only leads to comfort loss, it also threatens the safety of your home.
To sink your fangs into a more reliable and safer hearth, contact Peachtree Comfort Gallery. Our fireplace store in Atlanta, GA, offers the TLC your fireplace needs for trick-free operation. Scheduling an annual cleaning and safety inspection leads to "unboolievable" benefits:
Keeps your hearth in tip-top shape
Reduces the risk of breakdowns
Maintains peak efficiency for your hearth
Leads to cleaner and safer operation
… And more!
Need more convincing? Here are a few problems you can scare away with an annual cleaning and safety inspection. 
No Fear of Restricted Airflow Here
Although gas fireplaces burn clean and are low maintenance, it's necessary that your hearth be professionally cleaned on an annual basis. You see, gas fireplaces naturally accumulate debris and residue. If you don't schedule an annual cleaning to remove this debris, it will build up and cling to your hearth's glass, combustion chamber, flue and more. When this happens, it restricts airflow, reducing your unit's efficiency. It may emit an unfavorable odor, too.
Get 'Pump(kin)ed' About Proper Operation
Although gas fireplaces are durable, they're not indestructible. As a result, wear and tear can cause broken parts, faulty operation and malfunctions. When this happens, it doesn't just disturb your comfort. It also threatens your safety. That's because leaks and other problems make hearths more susceptible to explosions and sudden fires.
During annual safety inspections, gas fireplace repair companies in Gwinnett County, GA, examine units inside and out to ensure they're working properly. This includes:
Testing the gas pressure and main burner operation
Checking for natural gas leaks
Inspecting the valves and connections underneath a fireplace or insert for damage
Checking whether a fireplace's heat output is correct
… And more!
After our tech is finished inspecting your unit, we'll make sure you're aware of any problems that we unearthed and inform you if there are any repairs that need to be addressed. 
Put the Threat of Carbon Monoxide Poisoning to Rest
Carbon monoxide isn't just dangerous. It's deadly. Installing a CO alarm will notify you when this gas is present in your home, protecting you from carbon monoxide poisoning. However, an annual cleaning and inspection prevents carbon monoxide from entering your home. That's because it unveils any cracks or damage that could permit this gas to seep into your home and allows you to address these hazards before it buries your serenity—for good. 
Treat Yourself to a Comfier & Safer Winter
If securing a safer home is a priority for you, then schedule the preventive maintenance your fireplace needs before heating season arrives. Fill out our online form or call us at 770.268.2010 today!