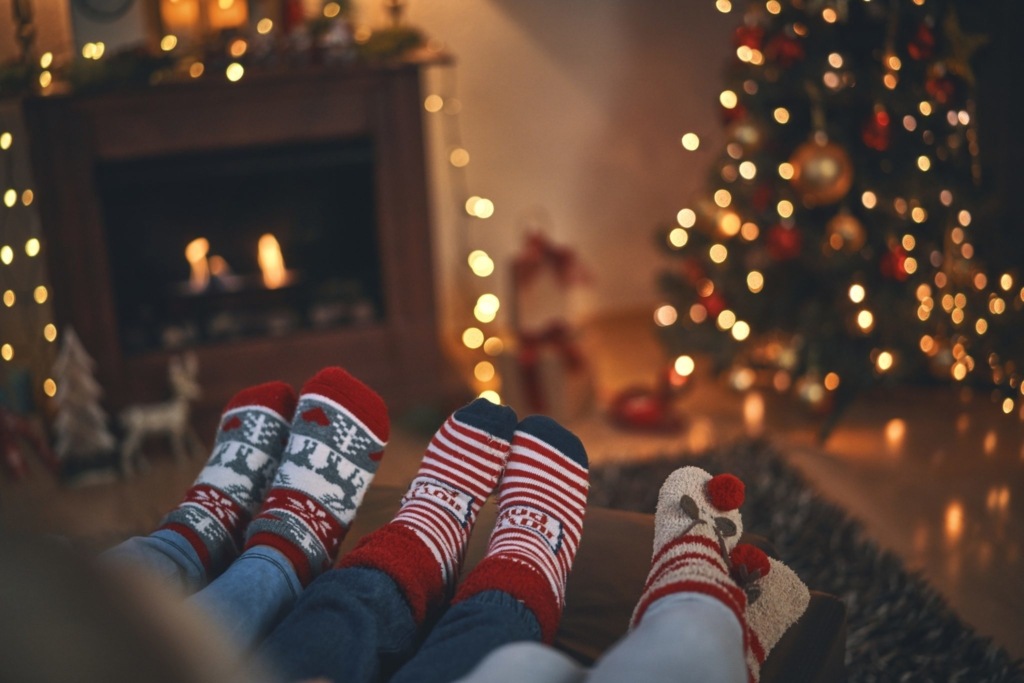 'Yule' Be Sorry If You Skip These Holiday To-Dos
You've made your holiday to-do list. Now it's time to check it twice. Did you remember to include a fireplace inspection?
Having your fireplace properly inspected and cleaned is important. It will help to eliminate any hazards that could start a fire in your home, such as a blocked chimney, deterioration due to weather or invasive animal nests. It is also a great time to ask questions about how to use your fireplace safely.
At Peachtree Comfort Gallery, we deliver dependable fireplace maintenance and fireplace installation services to Gwinnett County, GA, and beyond. During a gas fireplace inspection, our trusted team will:
Test the gas pressure and main burner operation
Check for natural gas leaks
Inspect the valves and connections underneath a fireplace or insert for damage
Check whether a fireplace's heat output is correct
… And so much more!
Avoid unwrapping a dangerous situation this holiday season by double-checking you followed these tips, too.
Hang the Stockings by the Chimney With Care
There's a reason why "hang the stockings" is followed by "with care." Stockings are flammable. When your fireplace is on, stockings—along with greenery, ribbons and anything else that may dangle from the mantelpiece—are a fire hazard. So, it's important to be mindful of where you place your stockings. Of course, the best location is far away from the fireplace. However, if you choose to hang them there, you should take them down whenever the fireplace is lit.
Spray Live Greenery With a Fire Retardant
All it takes is a stray spark from your fireplace to come in contact with greenery to ignite a fire. So, it's important to spray any live greenery adorning your mantel with a fire retardant. While this precaution won't make greenery fireproof, it should make it harder for these decorations to catch fire—and easier for you to extinguish any flames.
For added protection, use a fireplace screen to keep sparks from flying out of your firebox.
Don't Force Bad 'Chemis-tree'
Nothing captures the holiday season more than a fully decorated Christmas tree next to a roaring fire. Unfortunately, this combination can be a fire hazard. Christmas trees (even fake trees labeled fire resistant) can catch fire. That's why it's important to keep your tree a safe distance away from your fireplace.
Keep in mind that fireplaces dry out rooms and trees. If you have a live tree, be sure it has water at all times. Dry trees are more likely to burn.
Don't Get Burned by Careless Mistakes
Don't place wrapping paper, boxes or gift bags near your fireplace—and never burn them in the fireplace after presents are opened. Once these items are ignited, the flames can get out of control and cause a flash fire. Gift wrapping burns very hot and produces large flames, which can ignite creosote deposits in the chimney and cause a chimney fire.
Receive the Gift of Peace of Mind Today!
Protect your merriment and keep your loved ones safe by scheduling a fireplace inspection with our pros! Fill out our online form or call us at 770.268.2010 today!
From in-depth maintenance to dependable fireplace installations in Buford, GA and beyond, our team is here to help make the holiday season easier and safer for you in any way we can!