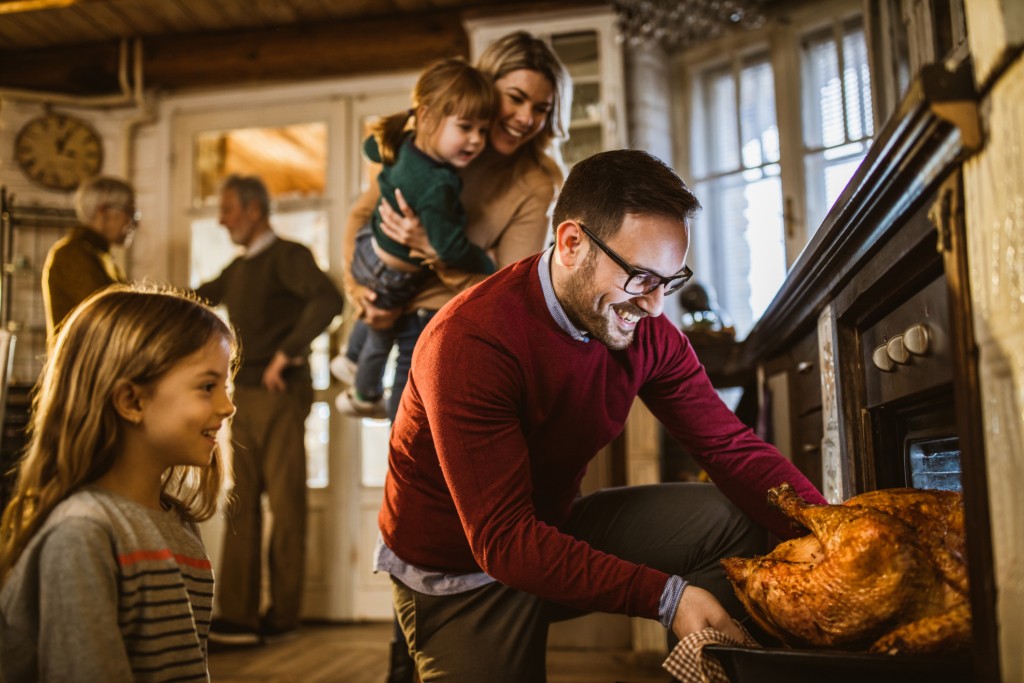 Let's Talk Turkey About Direct Vent Gas Inserts!
A loving family, good health and a solid roof over our heads are just a few of the things we find ourselves being grateful for during this time of year.
At Bolton, we feel strongly that your house should be more than just a roof over your head. It should be your comfy sanctuary—the place you can count on to be safe and snug no matter what weather Georgia brings your way. And when it comes to gas fireplace repair companies, we are the one that is committed to turning this belief into a reality for you!
So, if you're looking for a way to keep your home warm, we're here to help! We offer a diverse menu of heating solutions, including wood-burning and gas fireplaces, stoves and more!
Not sure which of our fireplace options is right for you? This is where our experts shine! We specialize in finding the perfect solution for you! Visit our showroom to see our elite products in person, including one of the most popular fireplace options on the market: a direct vent gas fireplace insert.
Here's the Meat & Potatoes of Direct Vent Gas Inserts
If you're looking to upgrade the beauty and efficiency of your wood-burning fireplace, then a direct vent gas insert may be your answer.
Designed to slide directly inside your existing firebox, direct vent gas inserts are the easy and headache-free way to retrofit your traditional fireplace, instantly providing you with a new look without the hassle and expense of renovating or remodeling. By closing off the opening between your house and your chimney, this unit effectively blocks warm air from escaping your living space while keeping cold air outside where it belongs. This, in turn, transforms your wood-burning fireplace into a heating solution that can be up to 80 percent more efficient!
Here's what else you'll love about a direct vent gas insert:
Its flame is as realistic as it comes. With a sealed glass panel allowing for superior temperature control, this unit produces an extremely realistic flame.
It's easy to operate. A warm and cozy fire is only the push of a button or the flip of a switch away!
It promotes healthy indoor air quality. This unit produces minimal pollution or byproducts. How? It uses outdoor air for combustion and expels all exhaust gases out of your home.
It's easy to maintain. Want to keep your unit operating at peak condition? All you have to do is schedule one annual checkup with Bolton a year. Yes, it's that simple!
It's safer than an open fireplace: With a glass barrier standing between you and this unit's flame, there's no need to worry about embers or sparks burning you, causing damage to your floor and furnishings or starting a fire. Plus, its glass panel reduces the temperature of the fire, making it safe to touch briefly.
A Comfy Home Is Only a Call Away!
Georgia's chillier weather isn't far away. Make sure you're prepared for its arrival! From a gas log insert to a wood stove and more, we'll help you choose the right heating solution for your home.
Does your current fireplace need service or a repair? Don't delay! Fill out our online form or call us at 770.268.2010 today!