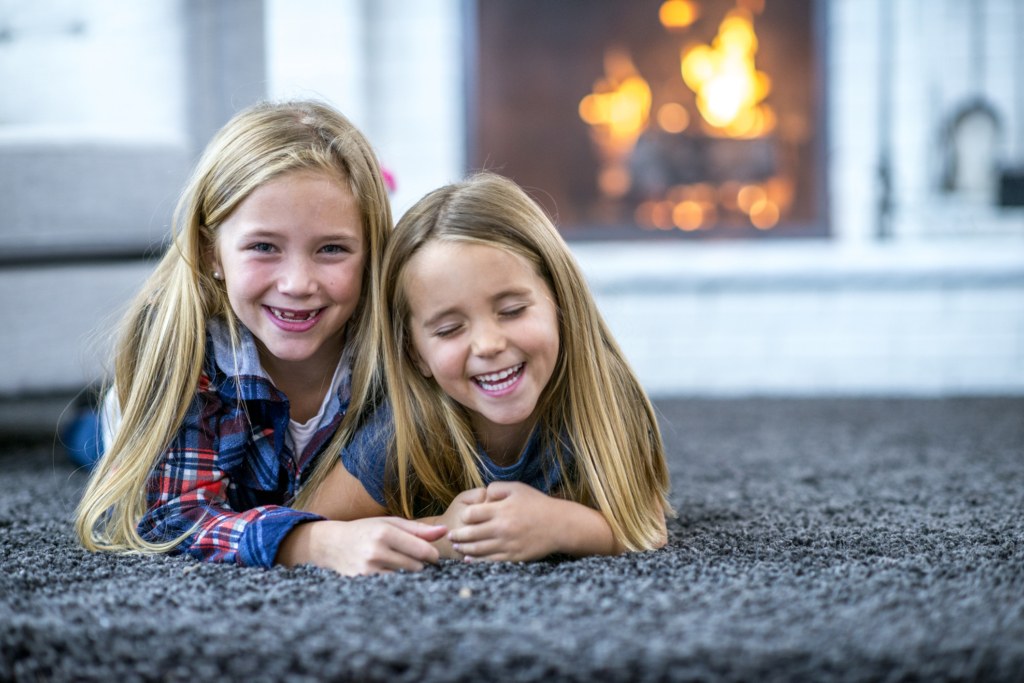 Learn How to Maximize Your Home's Gas Service Here
Does your home have natural gas? If so, are you enjoying all of the benefits that it offers?
At Bolton, we find that many homeowners who rely on natural gas to fuel their homes are only using it for their stoves or a few other appliances, which we find baffling! There's so much more you can do with natural gas. And with benefits like these, using gas over other fuel sources is a no brainer:
It burns cleaner, making it more environmentally friendly.
It's safer and easier to store.
It's extremely reliable, unlike electric power that can be knocked out during a storm.
It's less expensive.
Its supply is plentiful and helps to decrease our dependence on foreign and domestic oil supplies.
… And more!
With a full lineup of gas fireplaces, stoves, inserts and gas grills for sale in Gwinnett County, GA and beyond, our team of gas service experts can ensure you're getting the most out of your natural gas service!
No Tanks. No Refilling. A Gas Grill Is Easy to Use!
If you have natural gas in your home, then a natural gas grill is a great choice for you! Natural gas grills are hooked up directly to your home's gas line, providing you with a continuous heat source that doesn't run out. Plus, this direct connection means your grill is always ready for use, allowing you to grill to your heart's… er, your stomach's desire!
If you're currently using liquid propane for your grill and have natural gas service available, here are a few reasons you might consider switching to a natural gas grill:
You don't need to transport propane tanks back and forth for filling.
Since a natural gas grill is hooked up directly to your home's gas line, you never need to worry about running out of fuel.
Natural gas is less expensive than propane and is more environmentally friendly.
Hit the Gas With a New Way to Heat Your Home
Right now, Georgia's temperatures are hot, hot, hot! But as summer transitions into fall, things start to cool off with temperatures dipping lower and lower until winter's chilly weather arrives. When this happens, you can lean on your home's natural gas service to keep the chills at bay. Heating your home with a gas fireplace or gas heating stove is convenient and affordable.
Currently have a wood-burning fireplace? You can make the switch to tree-free heating easily with our gas inserts. This alternative fireplace option is designed to fit directly inside your current firebox with ease, quickly upgrading your wood fireplace's efficiency and appearance without the need for a major construction project.
You'll enjoy added value to your home and a realistic flame with the flip of a switch or push of a button. Direct vent gas-fueled heating appliances also offer these benefits:
Increased energy efficiency
Enhanced indoor air quality
Lower energy bills
… And more!
Step on the Gas & Contact Us Today!
If you're not taking full advantage of your home's gas service, it's time to make a change. To learn more about our gas appliances or to schedule an installation, fill out our online form or call us at 770.268.2010 today! You can come see our superior selection of gas grills, fireplace, stoves and gas stove inserts for sale in person by visiting our showroom!