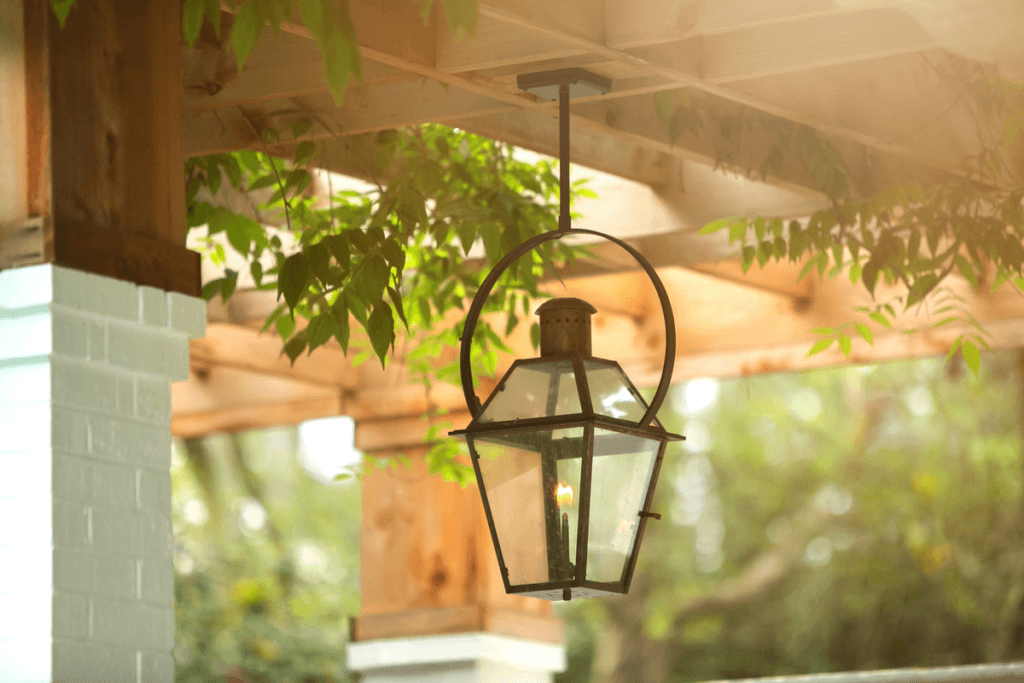 Your home is your comfort zone, and that extends into the beauty of your backyard. Natural gas lighting adds a special charm to your home that other types of illumination fail to achieve. It also presents your home with beautiful elegance and a few safety benefits that make spending time outside your home a worthwhile endeavor. You'll never go wrong upgrading your backyard with outdoor gas lighting, and the benefits you'll enjoy will last you a lifetime.
Flexible and Stylish
Natural gas lighting elevates your backyard grilling station in so many ways, and one of the main reasons is the endless options available for you. Styles are aplenty, and you can be sure to find an option that correlates with the vibe of your grill area.
Natural gas lights are also very flexible, with many options for customizing and mounting. Want a simple but effective light to improve your outdoor space? Consider opting for a more traditional light. Do you enjoy a more tropical vacation vibe in your backyard? Consider getting a tiki torch to light up your space. These are just a handful of the options available for you to choose from.
Improve Your Home Value
Not only will your backyard grilling station be elevated, but the value of your home will rise simply by installing a few gas lights. They are gorgeous accessories for any home, and with the multitude of customization options, you can even place a few natural gas lights in any front entrances you have. Whether you're buying or selling a home, or if you're comfortable right where you're at, a natural gas light will add unmatched elegance and luxury to your home.
Make Life Better and Easier in Your Home
Natural gas lights also help make life easier and better at home. Backyard grilling stations are great in the daytime, but sometimes you want a better option to see your cooking zone at night. Natural gas lights illuminate dim spaces and highlight the beauty of your outdoor kitchen and any other part of your home landscaping. A few other benefits of natural gas lights include the following:
Natural gas lights don't require electricity, so they can protect against a loss of lighting.
Natural gas lights won't attract bugs and insects.
Natural gas lights provide a natural glow as opposed to glowing light bulbs.
Safety
Natural gas lights are extremely safe, and homeowners will appreciate the number of ways they can protect themselves and their homes. It's always wise to keep natural gas lights in a ventilated area and away from flammable items like your gas grill, especially when you're outdoor grilling or busy doing other activities. Either way, a natural gas light comes installed with built-in safety features that allow you to cut off the gas in case of emergencies.
If you want to avoid any possibility of the flame affecting others, you can also purchase a lantern light cover that doesn't hinder the flow of your light but protects the fire from heavy winds or other backyard activities that could affect the flame.
Install a Natural Gas Light in Your Hard Today!
With the warmer months right around the corner, now is the best time to upgrade your yard! The benefits of a natural gas light are just one call away, and if you want to elevate your backyard grilling station, reach out to Bolton Plumbing, HVAC & Fireplaces. Get your natural gas light, or install a gas fireplace or grill with our experts today!