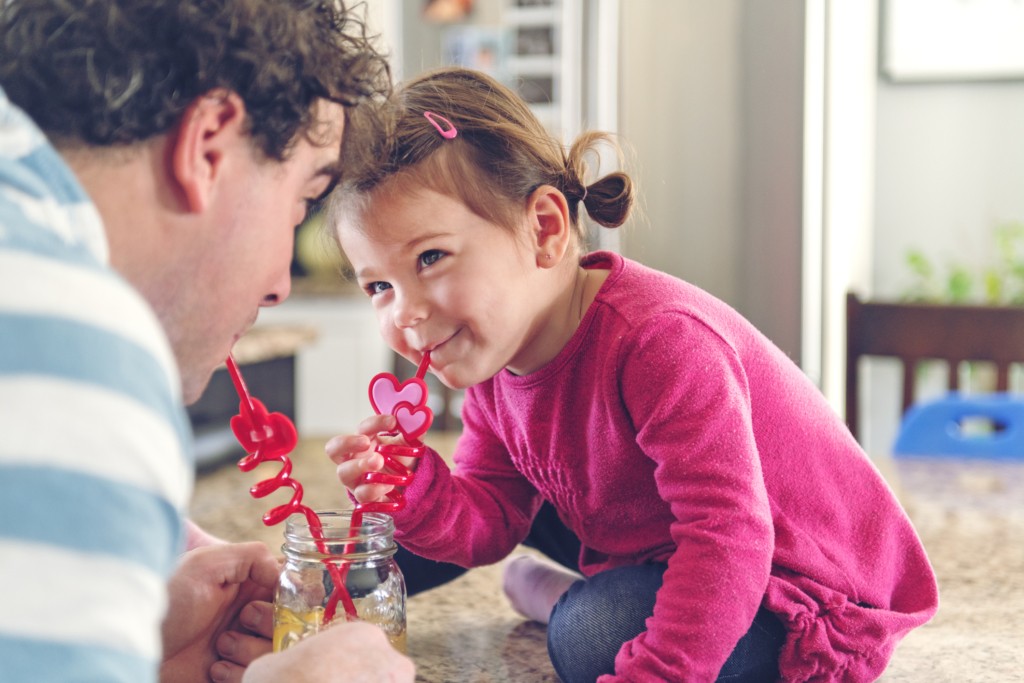 Give Your System the TLC It Needs Today!
In February, love takes center stage. So, this month, we challenge you to show the people you love how much you care—as well as your HVAC system.
Your HVAC system needs tender loving care, too. If you don't give it the attention it requires, problems are bound to arise. On the other hand, when you put in the effort and pamper your system, you can effectively prevent issues, such as an unexpected heating repair or a premature breakdown. Plus, caring for your unit:
Results in more dependable operation
Adds years to your system's lifespan
Increases its energy efficiency
Leads to significant energy savings
Lowers operational costs due to increased efficiency
… And more!
So how do you care for your heating and cooling system? Schedule annual maintenance service with Bolton!
At Bolton, we know you have a lot on your plate and remembering to schedule maintenance is just another thing you don't need clouding your mind. Plus, over time, it can get pricey. That's why we created Better With Bolton. This preventive maintenance plan is designed to make staying on top of your unit's need for TLC easier for you—and your budget.
Here's what you'll love about this plan!
Fall for the Better With Bolton Benefits
When you sign up for Better With Bolton, you can rest assured that your heating and cooling system will receive the regular inspections and care they need to operate at their best—but without breaking the bank. Your membership includes two service visits per year—one in the spring for your air conditioner and one in the fall for your heating system.
But don't worry. You don't have to remember to call us for these visits. We will stay on top of this for you. Using your preferred method of contact, we will automatically reach out to you to remind you it's time for service via e-mail, text or a personal phone call.
But that's not all. Here's what else you'll love about your Better With Bolton membership. It includes:
Priority service at all times to ensure equipment operation
Preferred pricing on covered equipment repairs
After-hours priority service for breakdowns
Access to our on-call technician after hours for emergencies
10% discount on any HVAC repairs
10% discount on indoor air quality accessories (humidifiers, air cleaners, etc.)
Half-price blower door infiltrometer testing (limited free appointments available for qualified customers)
Automatic service scheduling & service reminders for your convenience
Simple way to keep manufacturer warranties valid
… And more!
Fear of Commitment? No Worries!
Does commitment scare you? If so, fear not! There's no long-term commitment required. When you sign up for our preventive maintenance agreement, you have the choice between an annual or monthly plan. And, regardless of which you choose, you have the option to cancel at any time!
Show Your Unit Some Love by Contacting Us Today!
System neglect ends here! To sign up for or learn more about Better With Bolton, reach out to our HVAC company in Gwinnett County today by giving us a call at 770.268.2010 or filling out our online form!