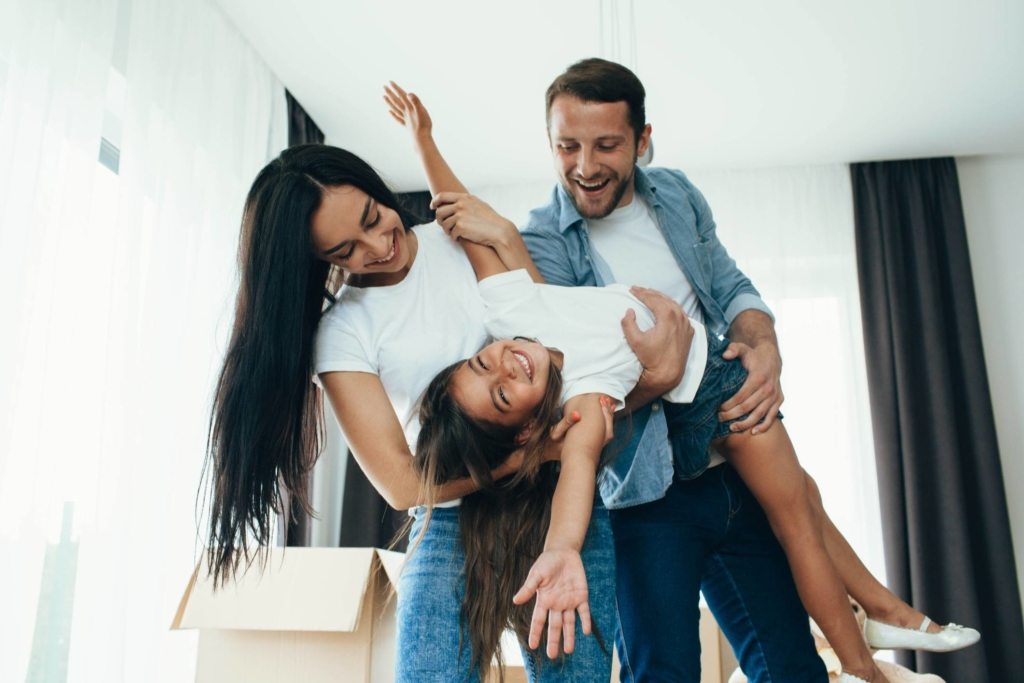 Learn How to Ring in Problem-Free Comfort in 2020
The ball has dropped. This means, if you want to make 2020 the most comfortable and affordable one yet, now is the time to get that ball rolling and get your home in tip-top shape—and J.R. Bolton is here to help!
Here's where to start.
Stop Last Year's Heating Problems From Taking Over This Year's Serenity
First things first—let's take inventory. Think back to last winter. Did you notice any of the following inside your home?
Your heating system is making strange noises.
There are uneven temperatures throughout your home.
Your energy bills have continued to increase at a steep rate.
Your home isn't maintaining the set temperature.
Your heating system is delivering cool air.
There's an increase of dry air and dust in your home.
If so, don't cross your fingers and hope the problem will resolve itself. These are all warning signs that your heater needs a repair and you should consider contacting our HVAC company in Gwinnett County as soon as possible. The longer you let the problem linger, the more likely it will escalate into a larger, more costly issue.
Our professionals at J.R. Bolton are expertly trained to handle heating system repairs. So, you can trust we'll accurately identify the reason your furnace or heat pump is acting awry and address the problem accordingly—and you can relax.
Tricks to Prepare for Heating Season
Cold weather hasn't arrived in the Atlanta area yet. But it's time to ensure your furnace is ready to run at top efficiency when the temperatures drop. Follow our top tips for supreme comfort:
Change your unit's filter: A clogged or dirty filter forces your system to work harder to heat your home. This unnecessary strain compromises its lifespan and increases its risk of needing costly repairs or a premature replacement. Avoid this by changing the filter every four to six months. By doing so, you'll enjoy more dependable heating, improved operational efficiency, better airflow and lower energy bills. You can order replacement filters here.
Schedule annual maintenance with J.R. Bolton: Our professionals will perform a thorough inspection during which we'll examine your system, inside and out, to reveal any existing problems that need to be addressed. We'll also give it the TLC it needs to prevent future performance issues caused by blockages, failing parts and other problems. By the time we leave, we can guarantee your system will be in peak working condition.
These steps keep you cozy and also provide:
A longer system lifespan
Lower monthly energy bills
Higher energy- and cost-efficiency
Elimination of unexpected breakdowns
… And so much more!
Let's Toast to 365 Days of Pure Bliss!
J.R. Bolton wants to help you celebrate a more comfortable home all year long. The new year already is underway, so don't wait to contact us online or call us at 770.268.2010. Schedule furnace maintenance in Fulton County with us today!