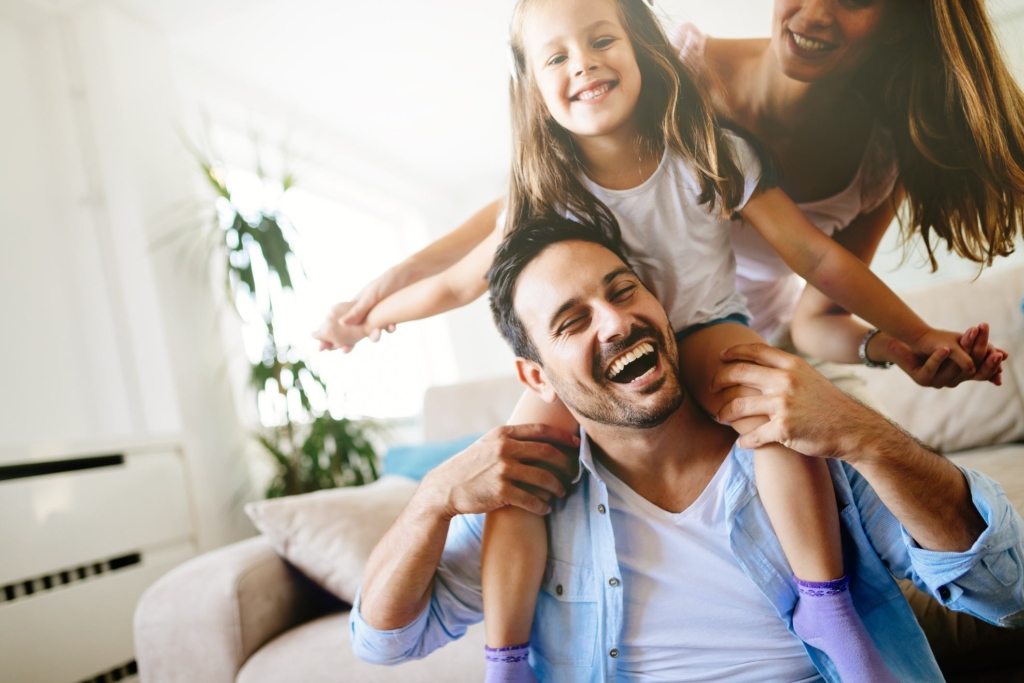 Learn How to Take Cooling Season by Storm
April showers bring May flowers. But they also indicate summer's sizzling hot temperatures are on their way.
So, as a homeowner, take these raindrops as a sign that it's time to get your cooling system ready to beat the heat with J.R. Bolton Services, the premier HVAC company in Gwinnett County, GA. Under our company's umbrella you will find all of the air conditioning services your system needs to continue operating right as rain.
It's All Blue Skies From Here
It's raining. It's pouring. The old man is snoring. But, unlike him, this dreary weather is not a time for you to doze off on your air conditioner's wellbeing.
If you want to prevent your comfort from being rained out by systematic issues, then you need to diagnose and address any issues that may be clouding your air conditioner's operating efficiency before it enters the eye of the storm. This means taking a shine to a preseason system inspection from our team at J.R. Bolton.
To start, our professionals will dive into your cooling system and thoroughly examine its internal parts. This will make your air conditioner's true wellbeing clear as day, bringing to light what issues need to be addressed to restore your AC to its peak performance.
From here, our professionals will effectively clear away debris, clean or replace filters and any other parts that are under the weather. This, in turn, will:
Keep the sun from setting on your comfort.
Lighten your monthly energy bills for serious savings.
Brew higher energy efficiency for your system.
Make costly repairs take a rain check.
Add years to your system's lifespan.
Ensure a consistent temperature radiates from room to room.
Take Your Unit's Wellbeing by Storm
Georgia's heat is a difficult storm for an air conditioner to weather, putting even the healthiest of cooling systems at risk of developing issues. Unfortunately, when it rains, it pours. So, if you notice your system begins drizzling a minor problem or two, it won't be long before major systematic issues come pouring down!
However, our team at J.R. Bolton can help you avoid a torrential downpour of costly issues. That's because we deliver lightning fast, reliable, AC repair services. The trick is to turn to us immediately if one of the following problems begins brewing:
10+ years of operation
Failure to meet your comfort needs
Frequent system repairs
Inconsistency of temperature (hot and cold spots) between areas of your home
Loud noises
Foul odors
We're Here for You Rain or Shine
Rain makes flowers grow. Likewise, allowing J.R. Bolton Services' team to help you prevent and eliminate air conditioning repairs will make your trust in your air conditioner's performance grow, too.
From tending to your air conditioner's needs to brightening up your home's energy efficiency through our insulation services in Fulton County, GA, you can count on our team to help you make your home comfort truly blossom. But don't delay. Fill out our online form or call us at 770.268.2010 today!