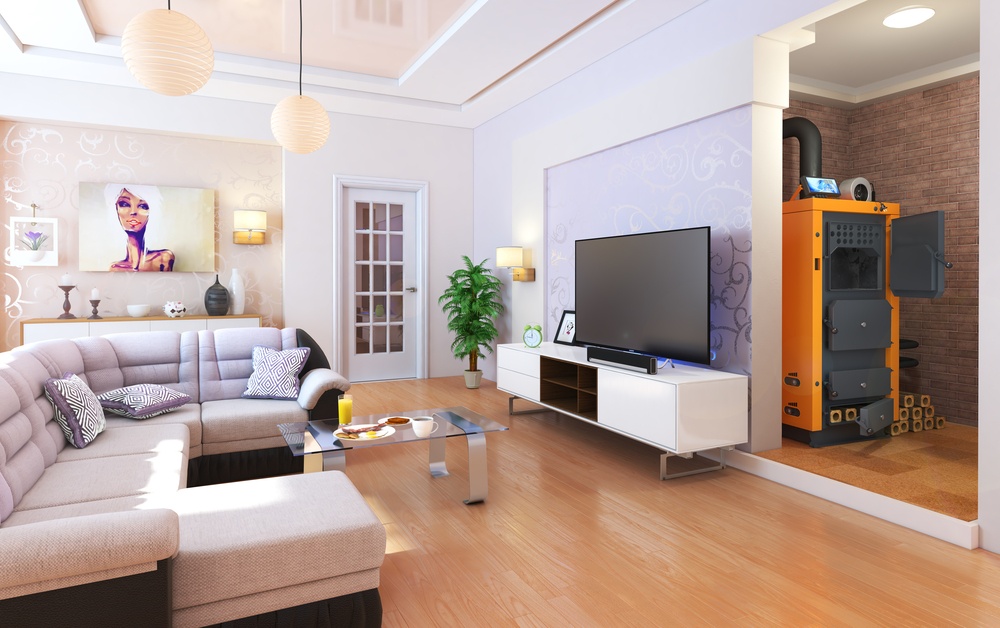 As homeowners enter 2022, they want to take the time to reflect on the past holiday season, appreciate what you have, and start planning on how you heat your home through a long Georgia winter. Your heating system is put through its paces during the holidays and finding the time to take better care of your gas furnace becomes critical for your season-long comfort.
Whether you have a natural gas furnace, electric furnace, or heat pump installation performed, keeping your system in good working order can prove challenging. If you have found in recent years that the total cost of gas furnace repairs has come at the expense of your overall energy costs, then it might be time to replace your furnace. Here are some things to consider when it comes to shopping for a new furnace in 2022.
Money-Saving Options
While some homeowners might cringe at the proposed installation cost of a new natural gas or oil furnace, an inefficient system can cost them more in the long run. Between the labor cost of having an HVAC technician come out and make repairs, an older furnace can tank your energy-efficient measures and send your energy bill through the roof.
Older furnaces can't efficiently transfer heat throughout your home as they once did. Heating every room in your home can be outside of their ability and lead to cold spots throughout that negatively affects your comfort.
Get Your Air Ducts Looked At
When you start the process of installing a new gas furnace, it's the perfect time to take a look at your home's entire heating system. It's a complex system that requires every part working together to deliver heat to every part of your home. A critical component of this system that you may not think about as often as you should are your air ducts.
These metal ducts help efficiently deliver heat and, in the summer, cool air throughout your home. If you're getting a new furnace installed, it's the perfect time to have a seasoned professional come in and take a look at the ductwork as well. They can help determine if areas of your ductwork could use maintenance or immediate repairs to help your furnace perform at its best.
Getting the Right Sized Furnace
The core purpose of every furnace revolves around the equal distribution of heat throughout your home. With homes coming in varieties of sizes, it stands to reason that you need a gas furnace explicitly tailored for your home's size. If your furnace is too small or too big for your home's needs, it can lead to vastly inefficient performance.
Getting an experienced HVAC technician to take a look at your home can help you figure out just how big of a gas furnace you need. With the right heating service, you can get the appropriately sized gas furnace in time for a more energy-efficient second half of the winter.
Make Home Improvement a Priority in 2022
If you've found that you have been postponing dealing with a faulty gas furnace for the last few years, it's time to make a resolution to change that. Letting an old and wildly inefficient gas furnace continue to run throughout your home will only negatively affect your heating bill's bottom line and, more importantly, your comfort level.
Having gas furnace installation performed by technicians you can trust will help you start the new year on the right foot. Contact Bolton Heating, Air & Fireplaces to get your new gas furnace installed today!