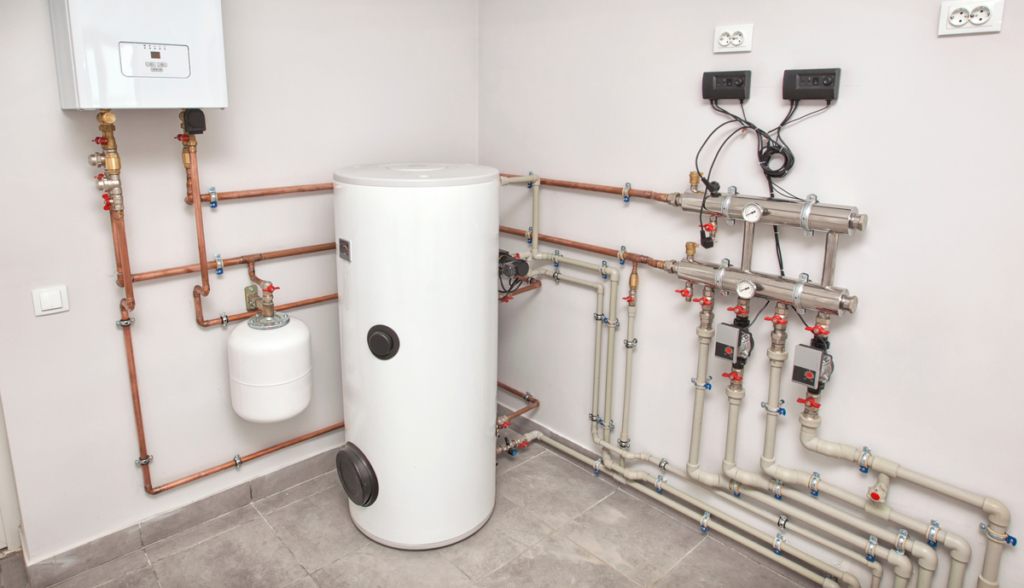 Water heaters are often one of the most integral parts of a Fulton County homeowner's daily life that they take for granted. Homeowners can get lulled into a false sense of security that their home will always have hot water for their every need, but that is not always the case. When it comes to water heater repairs, you might not realize your unit is in trouble until you get hit with cold water in the middle of a shower.
Knowing when your hot water heater needs to get fixed can be difficult if you don't know what to look for when it starts going wrong. Use these water heater maintenance and repair tips to know when there is a problem — and what to do about it.
Does the Type of Water Heater I Have Matter?
In most cases, the type of water heater you have doesn't affect whether or not your unit will eventually need repairs. However, if you have a tankless water heater vs. a gas water heater, there will be signs exclusive to that type of unit that you can keep an eye on to let you know that you need a water heater replacement.
Fluctuating Water Temperatures
The main goal of your water heater remains to deliver hot water throughout your home for your different needs. From hot showers to your laundry and cooking, hot water becomes an essential part of your home's daily routine.
So when the temperatures begin to wildly fluctuate between scalding hot and ice cold, it could be a sign that your water heater needs to get looked at. If these temperature changes happen on their own and without you making any adjustments, it may be time for the professionals of Bolton Heating, Air & Fireplaces to take a look.
Noticeably Reduced Hot Water Pressure
When it comes to your hot water usage, you want the optimal pressure for whatever your task requires. If your water heater tank isn't putting out the right amount of pressure, it can be a sign your water heater needs some help.
The drops in water pressure can potentially trace back to sediment buildup within your unit. As the sediment accumulates, it can ruin your energy efficiency and cause you to repair or replace your electric water heater before it's time.
Odd Sounds From Your Water Heater
It should be a relatively silent process when your unit is heating the water. Some noises remain expected, but when it starts making new and strange noises you haven't heard before, you should examine your water heater. It can result from dirt and calcium buildup at the bottom of the unit and these deposits coming loose.
It's Been Awhile Since Your Last Inspection
A well-maintained water heater can last homeowners upwards of 20 years before needing a replacement. However, to keep these units working correctly for the long haul, you need to perform regular maintenance to stay on top of potential problems.
Scheduling regular yearly maintenance can help prolong the life of your water heater. Bolton Heating, Air & Fireplaces provides our customers with the opportunity to enroll in our maintenance program to help. You'll receive priority scheduling, exclusive discounts, and automatic service scheduling reminders to help you stay on top of your water heaters and home HVAC system!
Now that you know your water heater needs immediate repairs, it's time to get it looked at. Contact Bolton Heating, Air & Fireplaces to schedule your next appointment with our water heater repair technicians and get your unit checked out by the pros!