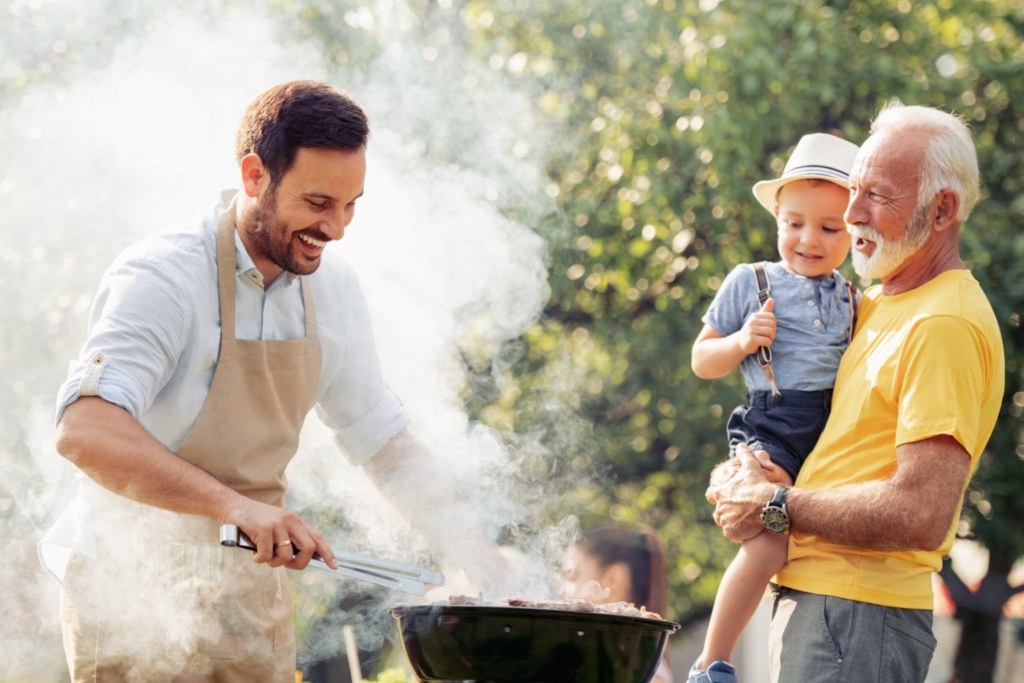 We Now Offer Financing for Our Grills
When choosing where to purchase a gas grill in Fulton County, GA, many buyers turn to large chain stores instead of premium retailers. A large reason is price. Although some consumers think they are getting a bargain at big box stores, that may not be the case.
At Peachtree Comfort Gallery, we understand that budget limitations may make cheaper grills seem more appetizing. However, they won't satisfy your grilling goals. That's because cheaper price tags often speak to the quality of the outdoor cookers. Saving a few dollars can come at the expense of the grill's durability, capabilities and ability to deliver when it comes to taste.
At Peachtree Comfort Gallery, we want you to experience the very best our high-quality grills have to offer. That's why we've introduced a financing option that makes the purchase of a grill more budget-friendly.
Here's how our "3 Months Same as Cash" financing works: Rather than paying for a new grill or smoker upfront in one large sum, you can purchase a new outdoor cooker and spread out the cost over three months. As long as the purchase is paid in full within 90 days, your payments are interest-free!
When it comes to choosing between a grill and a smoker, it's a heated showdown. Here are a few things to consider when making your final decision:
Ready to Get Grilling?
Do you need food to be cooked quickly? Take it to the grill. Grills are designed to apply direct heat to food for shorter cooking times. Plus, grills:
Are easy to use—You can fire up your gas grill in three simple steps: Turn on the gas, press the igniter and wait for it to reach the desired temperature (which happens quickly).
Offer superior temperature control—If the cooking temperature is too cool or hot, all you have to do is adjust the dial.
Offer more cooking versatility—Depending on the type of food you're cooking, you can choose to grill over high or low heat.
Y'all Ready to Try a Smoker?
A smoker is a special type of grill that creates and retains a lot of smoke without overheating your food and requires little to no tending. This outdoor cooker relies on wood pellets as fuel. The type and nature of the pellet you choose will have a direct impact on the end taste, with some wood flavors better suited for certain foods.
Smokers are designed to cook food using indirect heat. With smoking, the goal is to cook meats for an extended period of time and at a low temperature, which allows the smoke flavor to penetrate the food. This results in food that's tender and has a nice smoky flavor. Smoking is the preferred form of cooking for large cuts of meat, such as roasts, ribs, briskets and ham—or any food that is enhanced by smoky flavor.
Get a Taste for Our Elite Cooker Brands
Regardless of which outdoor cooker is right for you, Peachtree Comfort Gallery offers the best-of-the-best smokers and gas grills for sale in Gwinnett County, GA, and the surrounding areas.
To take advantage of our brand new financing option, come visit our showroom, fill out our online form or call us at 770.268.2010 today!