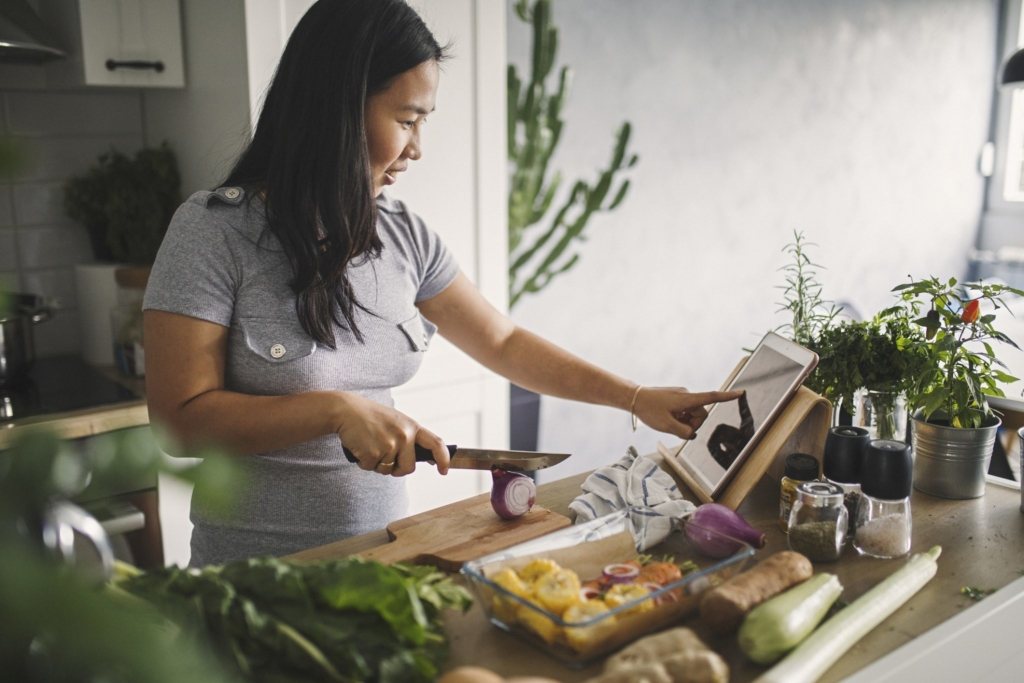 You're 3 Steps Away From the Best of Both Worlds
Did you know it's National Slow Cooking Month?
When it comes to responding to our customers' questions and performing gas fireplace repairs in Buford, GA, we're fans of speed and accuracy. However, when it comes to cooking food, a quick result isn't always the best option.
Grills are designed to cook food over very high heat to deliver a delicious meal in no time. However, a smoker and a slow cooker use the opposite approach. These cooking devices rely on the low and slow method, where you cook food at a low temperature for an extended period of time, producing tender and flavorful results.
If you don't have a smoker, then you rely on your crockpot for the results of slow cooking. Unfortunately, this means you sacrifice the outdoor cooking flavor that both smokers and grills produce. In the past, you had to choose one or the other. But not anymore!
In honor of National Slow Cooking Month, we're helping you experience the best of both worlds by showing you how to turn your grill into a slow cooker in three easy steps.
#1: Make the Direct Switch to Indirect Heat
To turn your grill into a slow cooker, the first thing you need to do is turn direct heat into indirect heat.
Indirect heat involves creating a "two-zone" arrangement, where you use charcoal or gas burners for heat but control how hot your food gets. You can achieve this by igniting just some burners on the gas grill or heaping charcoal on only one half of the charcoal grill.
#2: Pick a Cooking Container
Now, your grill is set up for indirect heat. However, if you cook food directly on the grates, your efforts will go to waste. To avoid this, cook your food in a container that will tolerate a lot of heat, such as a cast-iron pot or a metal soup pot.
Don't put the container directly on the grates. Before firing up your grill, put down a double layer of aluminum foil on the grates and place the container on top.
#3: Make Any Necessary Adjustments to the Recipe
Now that everything is set up for slow cooking, it's important to review the recipe to see if you should make any adjustments. The biggest challenge when adapting traditional slow cooker recipes is increasing the amount of liquid. For example, if the recipe calls for little or no liquid, you should consider adding a half-cup of broth to keep the food from drying out or burning.
Last But Not Least, Start Cooking!
There's no better time than the new year to try something new such as turning your grill into a slow cooker. You also might consider purchasing a new grill or smoker! If so, our team at Bolton is here to help!
We offer a full line of elite smokers and grills. We invite you to check them out firsthand by visiting our showroom! While you're here, check out our large selection of fireplaces, too! Our gas fireplace repair company in Gwinnett County, GA offers a variety of fireplaces along with reliable fireplace services. To schedule a fireplace installation or to learn more about our services, fill out our online form or call us at 770.268.2010 today!