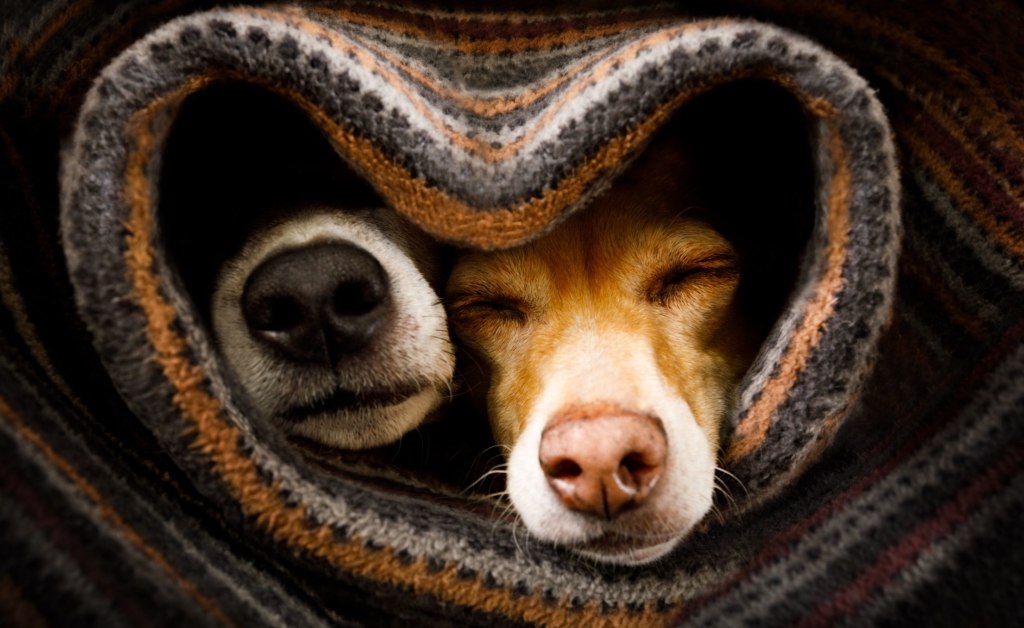 Here Are 4 Ways to Show Love for Your Furry Friend
February is Responsible Pet Owners Month, which is dedicated to reminding us that we have an obligation to take care of and protect our pets. Ensuring your pet is healthy, happy and safe begins at home, which means this responsibility goes hand-in-hand with being a good homeowner.
As avid pet lovers and home experts, J.R. Bolton Services can help you take care of your pets and your home. From heating system installations in Gwinnett County to gas furnace repairs in DeKalb County, we offer all of the services you need to be the best pet and homeowner possible.
For the Love of Your Furry Friend—Follow These Tips!
Here are four tips for making sure your home and pets are happy and safe:
Replace your HVAC filter: If you have one or more pets that shed, it's important to replace HVAC filters frequently. If you don't replace them, you run the risk of clogs. Pet hair can build up quickly and cause problems. Replacing your filters every three months, along with regularly cleaning and dusting, can work wonders. Order your filters here! You also might want to consider switching to reusable filters that can be washed out with water.
Pet proof your HVAC system: Keep dogs and outside cats away from your HVAC unit. From urinating on the fins to excessively scratching at the unit, your pet can cause real damage. Unless you can train your pet to stay away from the outside unit, you need to protect it. Consider a small fence or landscaping to prevent pets from gaining easy access.
Keep your home free of pet hair: Bathe and brush pets regularly to reduce the amount of pet hair in your home. Vacuum or sweep at least once a day to keep fur under control. This will help prevent pet hair from clogging filters.
Hide or wrap wiring: Hanging wires are hazardous to your pets. Make sure lose/hanging wires are out of your pet's reach. You can hide them behind furniture or inside TV stands. If that doesn't work, you should consider buying spiral cord wraps to protect your pet—and to protect the cords from your pet's sharp teeth. 
We're Your Matchmakers for Peace of Mind!
It's important to create a safe haven for you and your pets. You can rely on the team at J.R. Bolton to keep your heating and cooling systems running reliably, efficiently, affordably and safely with our outstanding repairs, replacements, installations and maintenance service, including furnace maintenance in Fulton County and beyond.
Some pet owners, especially those with asthma, allergies and other respiratory-related issues, often struggle with breathing problems because of their pets. At J.R. Bolton, we also specialize in indoor air quality products and services to keep the air in your home as clean, fresh and allergen-free as possible. Plus, we offer free indoor air quality inspections to get you on the right track.
To learn more or to schedule an appointment for a free IAQ inspection or one of our other high-quality services, contact us online or call us at 770.268.2010.