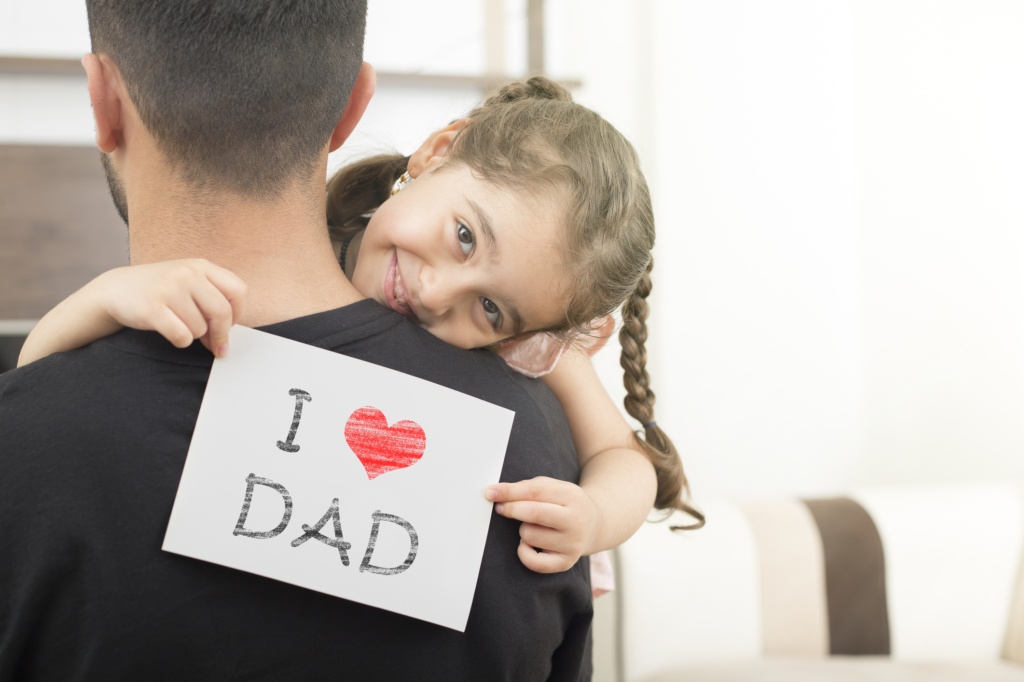 This Deal on Outdoor Cookers Is a Steal!
Looking for the perfect Father's Day gift? We know just what Dad will love—a new outdoor cooker!
At Bolton Heating, Air & Fireplaces, not only do we have a broad menu of smokers and gas grills for sale in Gwinnett County, GA, but also, in honor of Father's Day and the start of summer, we're currently offering a limited-time deal! If you purchase a grill between now and June 30, you can enjoy free grill delivery! Plus, you'll receive a $25 Wilkes Meat Market gift certificate!
Visit our showroom to see our elite outdoor cookers. Here's an idea of what you'll find!
Grills
Grilling is an outdoor cooking process that delivers direct heat to your food. Powered by either electric, charcoal or gas, this method requires frequent food rotation, but it fuels these advantages:
Quick cooking time
Easy operation
Healthier cooking method as excess fat drips off meat
Greater retention of vitamins in vegetables and meat
We offer grills from industry-leading brands, such as:
Learn more about all of the brands we offer here!
Smokers
Smoking is a barbecuing process that slowly cooks food over low heat at a temperature below 200 degrees. It builds deep, woody flavors in foods.
So if you enjoy the taste of hickory, cherry or apple woods infused in your food, then choose a smoker. You'll warm up to these advantages, too:
Makes for moister meat
Readily falls off the bone
Allows for extended slow cooking with minimal tending
Creates an authentic BBQ flavor
Inside our showroom, you'll find smokers from Traeger—the company that's known for revolutionizing outdoor cooking. Traeger's wood pellet cookers naturally enhance your food's flavor for an irresistible taste. Its products also feature leading cooking technology such as WiFire—which allows you to monitor and control your grill directly from your smartphone—D2 Direct Drive power drive, set-it and forget-it temperature control and more!
Last But Not Least, the Granddaddy of Outdoor Cookers!
Can't decide between a grill and a smoker? Consider the Big Green Egg! Possessing the versatility of a grill, oven and smoker, the Big Green Egg defies cooking standards. This cooker uses a blend of ancient tradition, modern technology and proprietary processes to provide stronger, more durable and better heat insulation for exact temperature precision. Plus, this product's speed, efficiency and "egg"cellent taste can't be beat—and, thanks to our limited-time special, neither can its price! From now until June 30, you can enjoy up to $300 off a Large or XL Big Green Egg!
Contact the Founding Fathers of Quality Care!
This Father's Day, give Dad what he really wants—an outdoor cooker! He and your taste buds will thank you!
When it comes to where to purchase gas grills in Fulton County, GA, no one beats Bolton! From our menu of elite products to our team of grilling experts ready to help you, expect a buying experience you won't forget!
To get started, fill out our online form or call us at 678.439.6732 today!