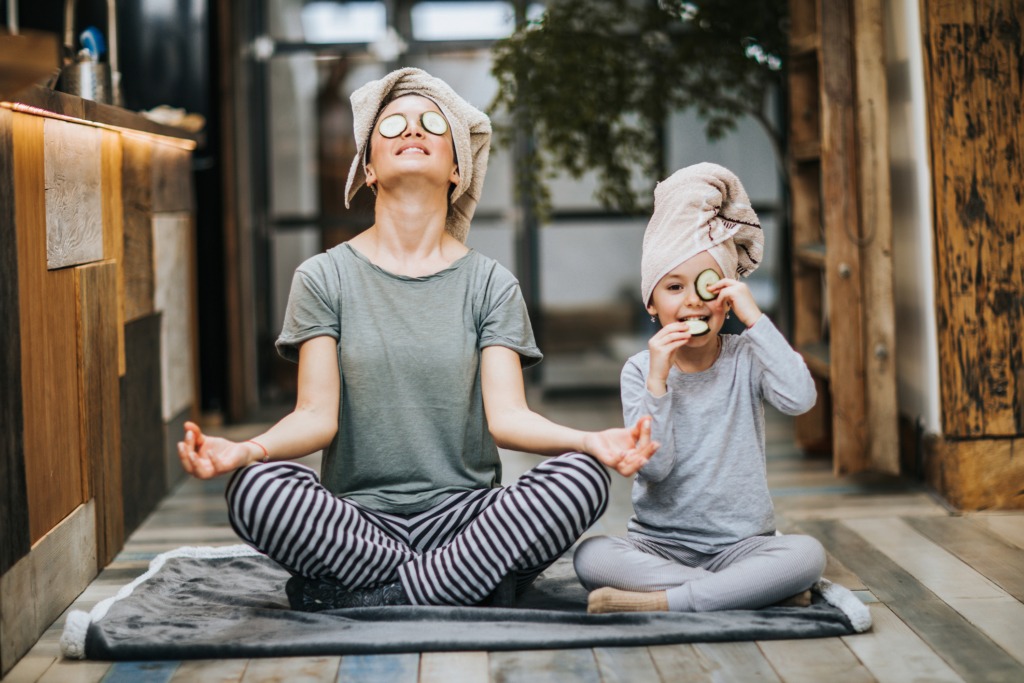 It's Time for You & Your AC Unit to De-stress!
Summer vacations are great for getting away and de-stressing. But you're not alone in needing some relief. Your air conditioner needs to de-stress, too! In fact, that's exactly what our air conditioning services in Gwinnett County are designed to do!
Here's how you can alleviate stress for your air conditioner:
Give Your Unit Some TLC
With the arrival of the dog days of summer, your air conditioner is giving its all to keep the Georgia heat out of your home. This all-out effort can take a toll on your unit, affecting its performance and reliability. Thankfully, there's a way to give your unit the R & R it deserves—scheduling an AC tune-up. Doing so gives your unit the TLC it needs to rejuvenate from constant wear and tear. In turn, you'll enjoy:
More dependable comfort & efficient operation
More years out of your system
Significant energy savings
Fewer costly breakdowns
… And more!
Staying on top of your cooling system's maintenance needs is affordable, too—when you join Better With Bolton. This preventive maintenance plan is designed to make it easier for you—and your budget—to keep your HVAC equipment operating without interruption. Membership assures your equipment will receive the regular inspections and care it needs to work at its best—but at a low annual service expense to you!
Plus, when you sign up for Better With Bolton, you'll enjoy:
Priority scheduling & service at all times to ensure equipment operation
Preferred pricing on covered equipment repairs
After-hours priority service for breakdowns
10% discount on any HVAC repairs
10% discount on indoor air quality accessories (humidifiers, air cleaners, etc.)
… And more!
Learn more about our preventive maintenance plan here!
Tighten up Your Home's Efficiency
Your home's energy efficiency directly affects the stress on your system, which is why improving energy efficiency is so important. Cooling systems don't have to work as hard in homes that are highly energy efficient.
The most common efficiency issues stem from ductwork problems, which include:
Leaky ducts: Your ductwork can have hundreds of tiny holes and gaps where air can leak out. Even small holes can have a large impact—potentially cutting your cooling system's efficiency by up to 40 percent! Our insulation pros can put an end to this problem by sealing your ductwork.
Uninsulated or poorly insulated ductwork: Without proper insulation, your cooling system has to work much harder. Think about how hot your attic gets during the summer. Without proper insulation, there's nothing stopping this hot air from entering your home and forcing your AC to work overtime. Good insulation protects your cool indoor living space—and your AC system.
From identifying where your home uses and loses the most energy to providing solutions for these issues, Bolton offers the services you need to take unnecessary stress off of your air conditioner.
Ready to Say Hello to Being Mellow?
At Bolton, we're committed to making summertime stress-free for you and your air conditioner. Whether you'd like to alleviate stress for your unit or you're in need of air conditioning repair service in Fulton County, and beyond, our team is only a click away! Or you can call us at 770.268.2010!