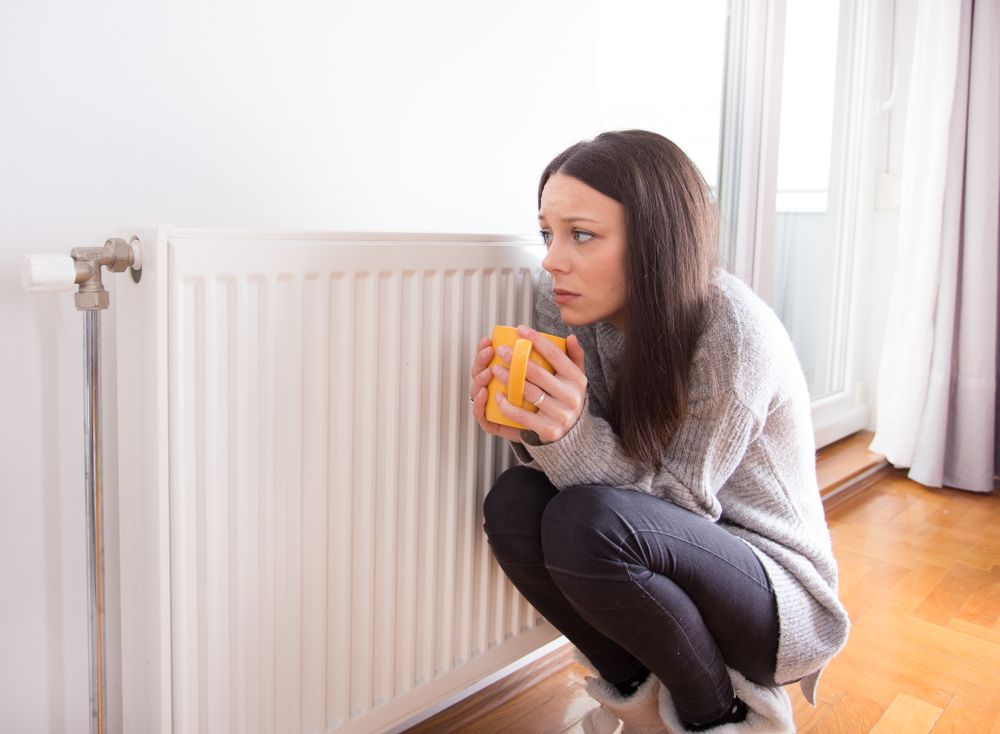 During a typical cold Georgia winter, you want to take the time to ensure your heating system is in good working condition. Your HVAC system provides your home with warm air and temperature control that helps you keep your home as warm and comfortable as you like during the winter.
However, given how your HVAC system consists of multiple components working together to warm your entire home if one part of the system fails, it has a cascading effect on the rest of it. While seasonal furnace inspection can help identify issues, what happens when your thermostat doesn't work the way it was intended?
Potential Problems Caused by a Broken Thermostat
While you may think your HVAC system can function close to normal with a busted thermostat, you can run into multiple problems that affect the entire system. Your digital thermostat has a pivotal role in controlling your home's internal temperature and how efficiently your heating system functions.
As the main component to set and regulate temperature settings, your thermostat determines how often your heating system goes into operation throughout the day. With malfunctions in the display, temperature readings, or other functions, your thermostat can take your high-efficiency HVAC system and run it into the ground.
Uneven Heating Throughout the Home
When your thermostat isn't correctly calibrated, it can misread temperatures in different parts of your home. Whether it's reading these temperatures as too hot or too cold, the result remains the same — your system isn't as energy efficient as it could be. When it reads the wrong temperature, your thermostat tells your HVAC system to either keep heating your home or cut off prematurely and then start the cycle again in an inefficient way.
Sky-High Energy Bills
In conjunction with your HVAC system running more often than it should, thanks to your malfunctioning thermostat, it also means your energy bills are going to be higher than usual. With inaccurate temperature readings causing your system to turn off and on at irregular intervals, the constant use can create issues across the board.
Frequent Short-Cycling
While you might think that a broken thermostat can cause direct damage to your heater, short cycling can quickly show you why that isn't the case. Short-cycling occurs when your heater starts and stops rapidly within a short time and never fully completes a heating cycle. The added stress of repeatedly starting and stopping places undue stress on your unit and can cause parts to break down prematurely and require costly repairs before you would have needed them under different circumstances.
Lost Connection to the Heating System
If you find that the heat still hasn't come on after setting your thermostat, it could be a problem with the connection between the thermostat and the heating system itself. If the connection between these two has been lost, your home will never get the heat you need to live comfortably. Getting your thermostat looked at by professionals can quickly address any potential long-term heating problems.
How Do I Fix a Broken Thermostat?
For homeowners dealing with heating issues, the easiest DIY method of fixing a broken thermostat hinges exclusively on whether the unit is battery powered. If it's battery-powered, the problem could stem solely from replacing the batteries with fresh ones. However, if the battery isn't the problem, it's time to call in the professionals at Bolton Heating, Air & Fireplaces!
Our expertly trained residential heating contractors can come to homes throughout Dekalb County and examine your thermostat and HVAC system on the whole. Contact our team to schedule an appointment, and we'll get your home feeling comfy and cozy in no time!