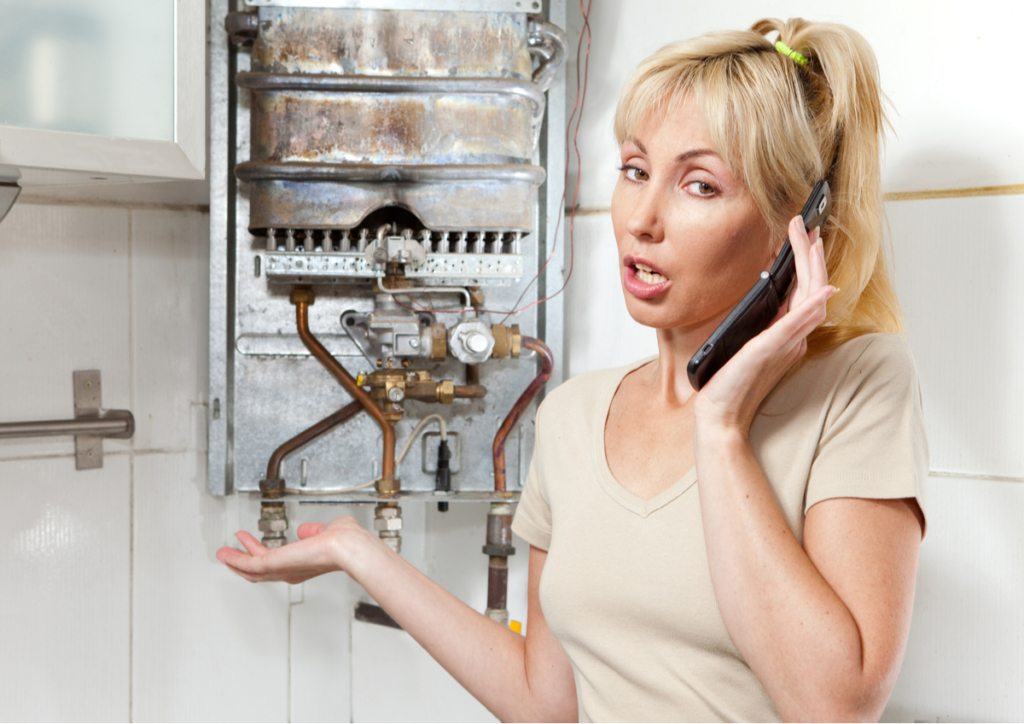 The longer you spend in your home, the more you expect certain things to remain consistent. You know which steps creak when you step on it going down for a midnight snack, you know how to turn the shower nozzles to get your ideal water temperature, and you know what your electric bill should look like at the end of every month. So when you notice spikes in your electricity bill when you aren't expecting one, you want to identify the culprit quickly.
Figuring out what system or appliance in your house is the underlying cause of your high electric bill can prove challenging for some people if they don't know where to look. Some people may not even consider something like a broken water heater as a possible cause. So how can your faulty water heater potentially make your energy bills skyrocket? Can a routine water heater repair service help get your energy bills back on track?
How Does It Take to Warm Up Your Water?
In terms of your water heater, how quickly it heats water determines the overall energy efficiency of your unit. If your heater is taking too long to warm up the water for use throughout your home, it can send your electricity bill skyrocketing. Faulty parts and your water heater's age can significantly affect how well it warms up the water in your pipes.
What's the Energy Efficiency Rating?
Not every water heater is created equal. Some units prioritize energy efficiency more than others, while some companies may focus on providing cheaper units that break down more quickly over time. The more reputable water heater manufacturers will include the energy efficiency rating on their units — keep an eye out for these when you're looking to install a new unit.
Your Thermostat Is Set to What?
When it comes to your water heater, you may not realize how integral the unit's built-in thermostat is to its overall performance and efficiency. If that thermostat gets set too high, your unit will take longer to warm the water up to that target temperature, thus using more energy in the process. Getting in there and setting the thermostat to a more reasonable temperature can do wonders for your electricity bill.
Do You Have the Correct Sized Unit for Your Needs?
Whether you have an electric water heater or a tankless water heater, you need one that handles the needs of your home. If your water heater tank doesn't have the volume or capacity to meet your home's ongoing water needs, it will work overtime to meet that demand. Instead of using a lower-capacity water heater, upgrading to one with the capacity you need is the way to go.
Malfunctioning Parts
With an adequate maintenance plan, your water heater can last for years without replacing your unit. However, some parts may occasionally start to fail during those years. Depending on which part of your system starts to fail, you can see your electricity bills start to climb. Calling a trained professional to take a look at your unit to identify whether it's a broken pressure relief valve or an overflow pipe that is causing your system problems can help save you money on your next energy bill.
Call Bolton Heating, Air & Fireplaces for Your Water Heater Maintenance Needs
Whether you need help determining the root cause of your higher-than-usual energy bills or you know that your leaking water heater is to blame, our expertly trained team can help! We can identify which parts of your water heater need repairs and fix the issues in no time! Contact us to schedule your next appointment today!