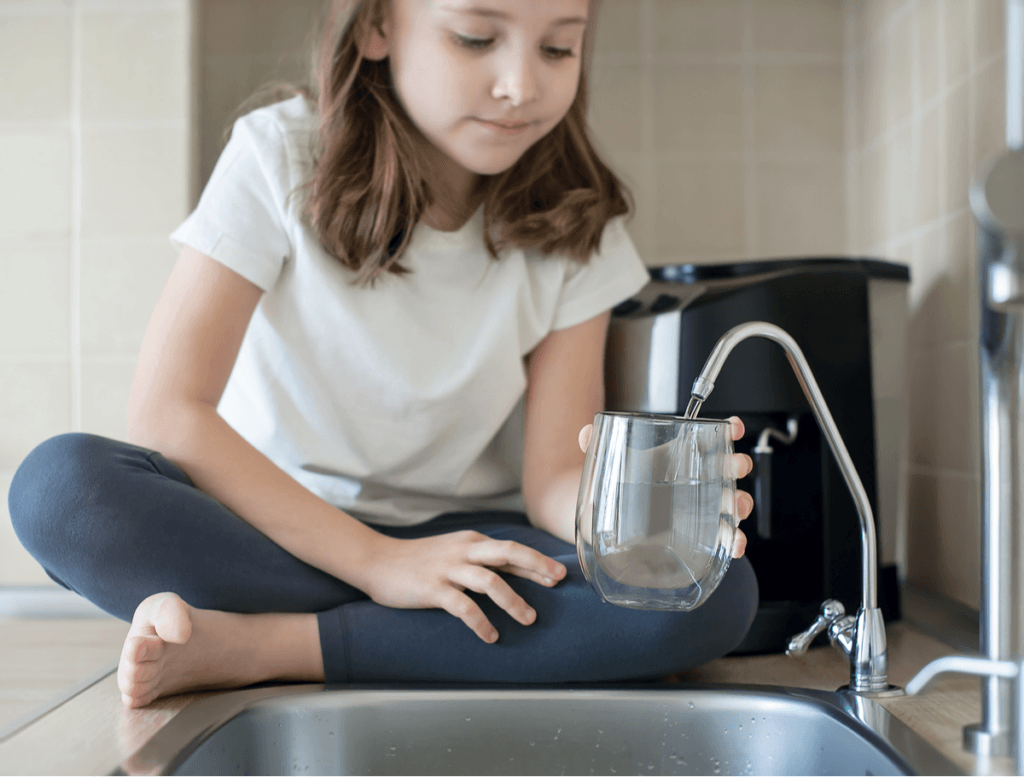 When it comes to your home's water supply, the water quality that runs through your pipes can sometimes vary. Usually, this variance comes from the contaminants found within the water that can make it harder or softer than normal. Home water treatment systems can prove extremely beneficial for people looking for a particular plumbing service or device that can help. However, deciding what kind of system to get can prove tricky.
Different homes may require different water treatment systems, or you may want a system that does more than a particular system offers. Figuring out which type fits your home and your needs is a crucial decision people need to make when considering what kind of system to get for their home.
What Causes Hard Water in the First Place?
Homeowners who worry about their water supply's contents have questions about how "hard" their water is when it comes to their homes. The definition of hard water is any water that contains a high concentration of calcium and magnesium ions. These higher concentration levels can trace back to the presence of dissolved minerals in the water supply, including:
Aluminum
Barium
Strontium
Iron
Zinc
Manganese
Usually, hard water does not present a significant health risk to people; however, it can be a considerable nuisance for those in the Greater Atlanta area. Hard water can lead to excessive scale deposits in your pipes, water lines, and appliances that regularly use water, needing to replace them well before you would otherwise.
Whole-Home Water Filter Systems
Your water system delivers usable water to every part of your home. The water you use for the dishes, laundry, showering, and drinking all come from the same source. If you're facing hard water issues, it can affect each one of those parts of your life in unforeseen ways. A whole-home water filtration system can help mitigate the impact of hard water and help soften it for when it reaches you and your family.
The Bolton Plumbing, HVAC & Fireplaces team can help install a whole home water filtration system and help improve the overall water quality. The system hooks up to your main water supply line, filters out any contaminants and delivers softened water throughout your home for the chores and daily life activities you need.
Under-the-Sink Water Treatment
Sometimes installing a whole-house water treatment system isn't feasible for your current situation. However, that doesn't mean you are without options. Your kitchen remains one of the most trafficked rooms in your entire home and could definitely use a filtration system.
Everyone spends a good portion of their day running in and out of the kitchen, either looking for food, cooking, or getting a glass of water. If you don't have a whole-house water filtration system, installing one exclusively for your kitchen can prove a wise investment.
Under-the-sink water treatment systems can help provide you with softened water for your daily kitchen tasks without worrying about hard water affecting the quality of the food you cook, the water you drink, or what you use to clean up after cooking. With the right system installed, you won't have to worry about hard water ruining your next pot of pasta water or plate of grits.
Long-Term Benefits of Water Treatment Systems
Whether you get your supply from a municipality or a house well water system, water treatment can provide your home with a wealth of long-term benefits. A successfully installed system can provide the following potential benefits:
Improve the taste of your water
Improve hair and skin health
Help clothes feel softer after a wash
Reduce overall strain on your pipes
Save money on emergency plumbing services if something goes wrong
Searching through the available plumbing companies, you want to find water experts that can help keep your home's supply from suffering the negative effects of hard water. Bolton Plumbing, HVAC & Fireplaces has the expertise and trained technicians to install whatever water filtration system you want in your home and have it operational quickly.
Contact us to schedule an appointment with our team and learn more about getting a water filtration system for your home today!