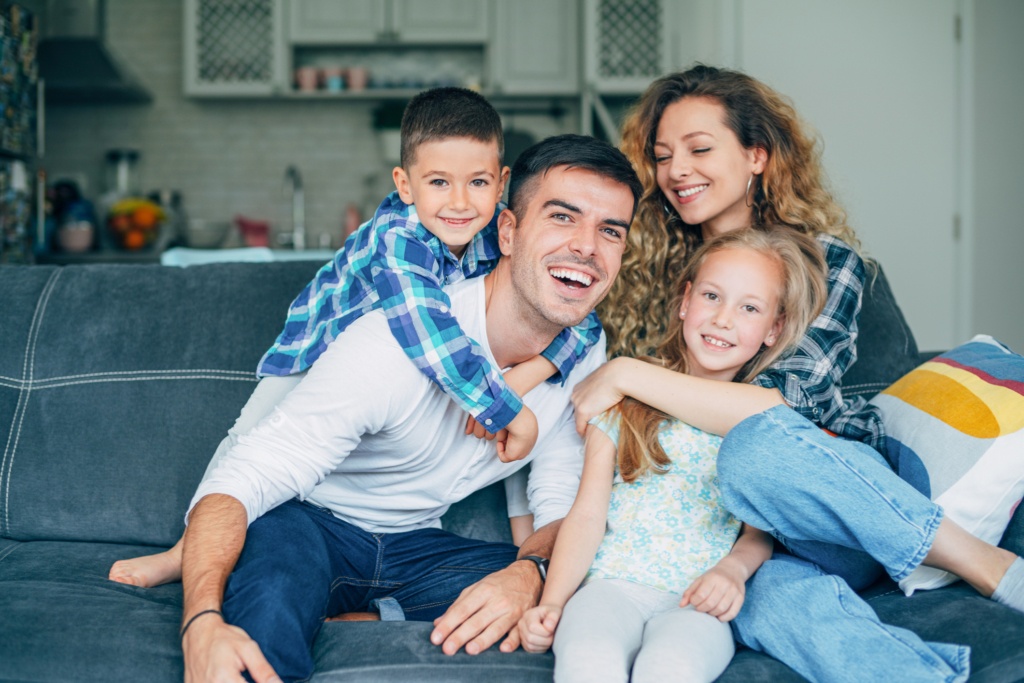 We've Got Answers! Here are 3 FAQs!
Being a homeowner is a never-ending learning experience. It requires constantly educating yourself on the what-ifs and how-tos as well as finding solutions to problems that come your way. Bolton strives to make this easy for you.
On top of delivering expert energy-efficiency, ductwork, heating and air conditioning services in DeKalb County and beyond, our team is committed to being the go-to resource for all of your comfort and home-related questions.
Here are the answers to a few of the most frequently asked questions we encounter.
Should I Repair or Replace My HVAC Unit?
Acknowledging there's something wrong with your HVAC unit isn't the hard part. What's difficult is deciding whether you should schedule a repair or a replacement. To help us decide, we rely on the repair vs. replace formula. Here's how this proven strategy works: Multiply the cost of the repair by the age of your unit. If the total is less than the cost of a new system, then repair it. If the total is greater than the cost of a new system, then a replacement is the wise choice.
Why Is My Heat Pump Blowing Cold Air?
Unlike other comfort systems, heat pumps don't produce heat. They transfer heat, moving it in and out of your home depending on your comfort needs. This unique characteristic gives heat pumps the ability to both heat and cool your home for year-round comfort.
However, because this system doesn't generate heat, the warmth the heat pump delivers is milder than a furnace or other heating system. This makes it ideal for energy-conscious homeowners who live in places, such as the Greater Atlanta area, with milder winters. A heat pump's unique operation also leads many homeowners to think there's something wrong—when everything is just fine.
If your home relies on a heat pump, here's what you need to know: When it gets colder, most heat pumps don't blow hot air. Instead, they blow lukewarm (and sometimes even cool) air. This doesn't mean your heat pump is broken. Part of what makes heat pumps so reliable is they don't rely on blasts of super hot air. Instead, they use a steady stream of air that's heated to just the right temperature. And when a heat pump can't handle frigid outdoor temperatures, it won't leave you out in the cold. Its emergency heater will kick on and deliver the hot air needed to keep your home cozy.
How Often Should I Replace My Unit's Filter?
We recommend you clean or replace your HVAC unit's air filter at least every three months! Following this guideline will:
Protect your unit from unnecessary repairs or the need for a premature replacement
Make it easier for your unit to keep your home comfortable
Drive down your energy bills
Lead to a healthier indoor environment with cleaner, fresher air
Prevent dust and dirt from building up in your air ducts
Keep dust, pollen and other airborne particles from entering your home
… And more!
Having a hard time remembering to replace your air filter? Thanks to our partnership with FilterFetch, we can take this responsibility off of your plate. FilterFetch is an online filter store that delivers professional-grade filters directly to your door! On top of fast, free delivery, FilterFetch will send you an automatic email reminder when it's time to change your filter!
Have More Questions? Our Pros Are Here to Help!
From easing your home-related anxieties to delivering the expert heating, AC and air duct cleaning services Fulton County residents deserve, our team at Bolton is committed to going above and beyond for you. To receive expert advice or to schedule service with our pros, fill out our online form or call us at 770.268.2010 today!