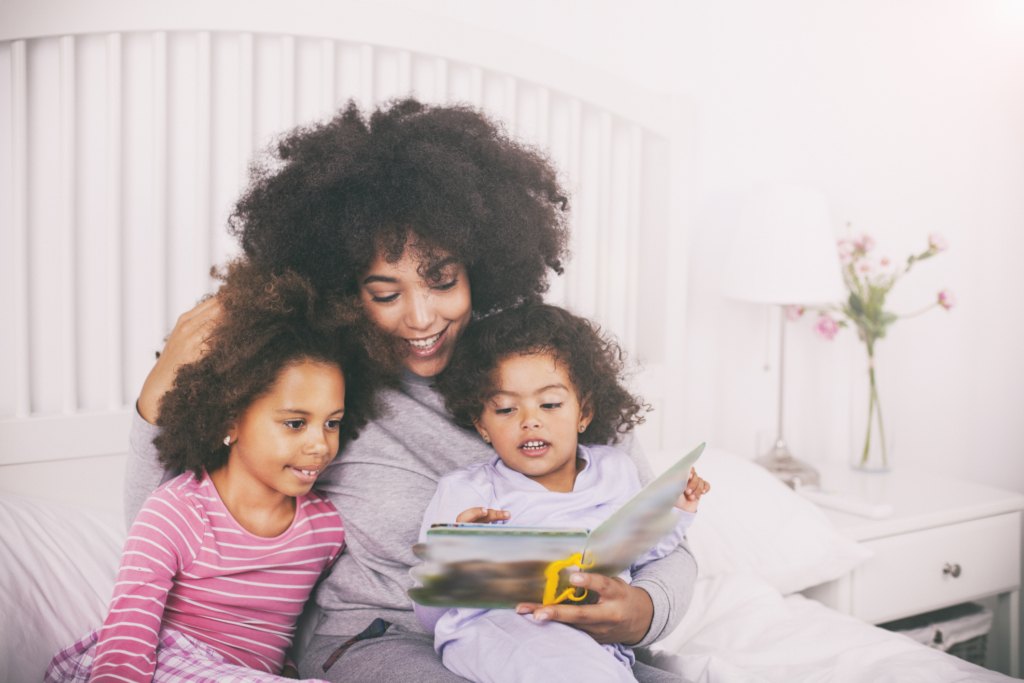 It's Time to Put These Financial Woes to Bed!
Longer days, warmer nights and more time outdoors are a few of the reasons why summer is so beloved. But this popular season has some not-so-fine qualities, too, including bug bites, sunburn and higher energy bills (which are even higher this year for many of us)! According to a study conducted by renewable energy company Arcadia, households in the Atlanta area can expect their typical summer energy bill to increase by as much as 12% this summer. This spike is largely attributed to people spending more time at home during the coronavirus pandemic.
Thankfully, with the help of bug spray, sunscreen and Bolton Heating, Air & Fireplaces, you can enjoy some more of summer without these hassles. As HVAC experts and insulation specialists, Bolton offers the services you need to improve your home's energy efficiency, helping you keep your energy bills lower this summer—and every season that follows. Our efficient home services include attic insulation, air duct cleaning and air duct sealing in Hall County and beyond.
Having our team identify where your home uses and loses the most energy and then providing you with the solutions you need will have a profound impact on the cost of your monthly energy bills. Plus, improving your home's energy efficiency will also:
Reduce moisture issues (no mold, leaks, condensation, etc.)
Increase your home's resale value
Improve your home's IAQ
Reduce the amount of greenhouse gases your home emits into the environment
Decrease your carbon footprint
… And more!
Here are small steps you can take to help cut back on the price of your energy bills without compromising your comfort.
Wise Up With Your Thermostat
It's the dog days of summer, which means running your air conditioner isn't optional. It's essential. Unfortunately, keeping cool is not so cool on your budget—unless, of course, you use your thermostat wisely. This means:
Finding the "just right" temperature. This temperature allows you to stay cool and avoid unusually high utility bills. The Department of Energy (DOE) recommends setting your thermostat to 78 degrees while you're home.
Getting comfortable with adjusting your thermostat. According to the DOE, you can save as much as 10 percent on your energy bills by adjusting your thermostat back seven to 10 degrees from its normal setting for eight hours a day. For those who are still working from home, this may not be a possibility. However, raising the temperature a few degrees while you're out and about—even if it's just for an hour or two—can help!
Or, take the easier route and install a programmable thermostat. This smart device will do the work of finding the energy-efficient temperature for you!
Become a Fan of Ceiling Fans
Fans cool people, not rooms. But, when working in tangent with your air conditioner, ceiling fans can help move conditioned air around your home. This takes some stress off of your air conditioner and helps improve its efficiency. Plus, running a fan takes far less energy than turning up (or on) your AC. Keep in mind that you should still turn off fans when you leave the room.
Shade Your Home From the Sun
Sunshine and summer come hand-in-hand. But as inviting as sunshine may look and feel, the DOE reminds us that it has an effect on your energy bill, reporting that 76% of sunlight that enters through your windows becomes heat inside your home. This forces your air conditioner to work harder to keep your home cool, which increases your energy costs.
Use drapes, curtains and blinds to block out the sun's heat. Keep curtains drawn or blinds closed during the sun's hottest part of the day, which is typically 2 p.m. to 7 p.m. Consider having Bolton install an awning for your deck or patio. Your home will absorb less heat, which means your air conditioner won't have to work harder than necessary!
Muster Up the Energy to Call Us Today!
While these small changes will have a big impact, Bolton is here to help you make major energy efficiency improvements with your home. Or, perhaps you're in the market for a new cooling system. Bolton can help with that, too!
To learn more about our efficient home services or to schedule an AC replacement or heat pump installation in Fulton County and beyond, fill out our online form or call us at 770.268.2010 today!