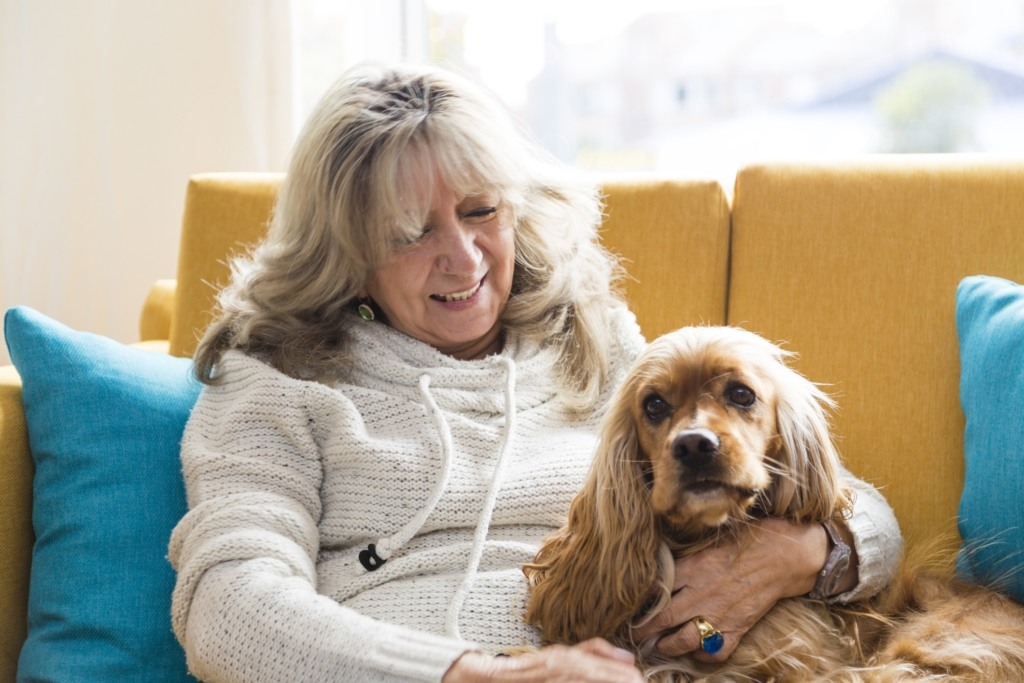 Sniff Out Tips to Keep Your Home & Family Healthy
Everyone has a pet peeve. At J.R. Bolton, our biggest pet peeve is when homeowners allow their indoor air quality to go to the dogs—or the cats or whatever furry friend resides in your home.
Sure, owning a pet has a lot of perks—unconditional love, companionship, stress relief and more. But putting up with pet dander is not one of them. As dander spreads through your home, it nibbles away at your home's IAQ and your family's health—aggravating allergies and causing an array of uncomfortable symptoms such as congestion, sneezing, watery eyes, rashes and more.
Here are a few ways you can protect your family and your home:
• Regularly vacuum and clean your house.
• Groom your pet every four to six weeks to reduce dander.
• If bathing isn't an option, try a dander remover spray.
• Use a rag to wipe down baseboards, ceilings, walls and furniture with an all-purpose cleaner.
• Cover your bedding with allergy-free covers.
• Install a HEPA air purifier.
… And, last but not least, remember to change your HVAC unit's air filter at a MINIMUM every three months! If you have lots of pets or extra furry pets, a monthly filter change is recommended.
Why Do I Need to Change My Air Filter?
Failing to replace your HVAC unit's air filter results in less efficient operation. A dirty filter forces your cooling system to work harder to keep your home cool, resulting in unnecessarily high energy bills. Also, this excess strain your system endures leads to frequent problems, or worse, the need to schedule air conditioning installation service in Fulton County long before it would otherwise be necessary.
A new filter makes it easier for an air conditioner to circulate and deliver chilled relief throughout your home. It also:
• Leads to a healthier indoor environment with cleaner, fresher air
• Prevents dust and dirt from building up in your air ducts
• Keeps dust, pollen and other airborne particles from entering your home
• … And so much more!
Perk Up Your Ears for an Easier Way to Manage Your Filter Change
Thanks to our partnership with FilterFetch, fetching a new filter for your air conditioner is no sweat. This online filter store delivers professional-grade filters directly to your door every two, three or four months! On top of fast, free delivery of filters, FilterFetch will send you an automatic email reminder when it's time to change your filter!
FilterFetch makes it easy for you to find the right filter with its four-step, filter-finder survey. During Steps 1 and 2, you'll be prompted to choose your filter length, width, thickness and quality. In Step 3, you'll be asked to choose how often you would like to receive a new filter—every two, three or four months. Then, the survey concludes with Step 4, where you add the filter to your cart. It's really that simple!
Ready to Get a Leg Up on Your IAQ?
Our team at J.R. Bolton is your companion for a healthy home—and a comfortable one, too! To sign up for FilterFetch, visit our website and click the Filter Store link at the top of the page.
To learn more about FilterFetch or to schedule air conditioning services in Fulton County, contact us online or call us at 770.268.2010 today!