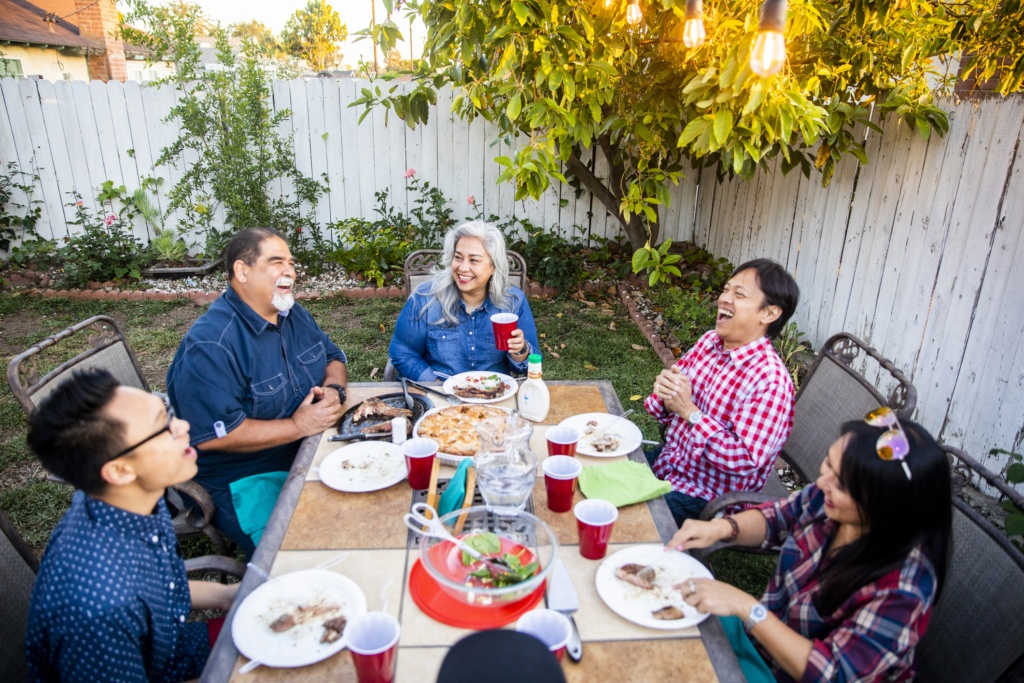 Read On to Find Out
The trick to dishing out mouth-watering meals every time has remained undisclosed for far too long!
Bolton, the go-to place for grills, smokers and fireplaces for sale in Buford, GA, is excited to reveal that the secret to tastier meals is found within your outdoor cooker! The better the grill, the better the results!
If you're looking to up the ante on your outdoor cooking but don't know which equipment best suits your needs, we can help!
Get Cooking on Gas!
When you visit our showroom, you'll find a wide selection of free-standing and built-in natural gas grills from top-of-the-line brands, including:
If you're making the switch from a propane grill to a gas grill, then we're certain you'll enjoy not needing to lug that heavy propane tank back and forth for filling anymore. In fact, because a natural gas grill is hooked up directly to your home's gas line, running out of fuel isn't something you need to worry about at all! Plus, natural gas is less expensive than propane and is more environmentally friendly.
Consider Cooking With Smoke!
In addition to superior natural gas grills, we also offer wood-fired grills, which are commonly referred to as smokers. Smokers are powered by a wide variety of fuels, including propane or natural gas, electric, charcoal and wood pellets.
Compared to conventional grills, smokers cook food at lower temperatures over longer periods of time. This low and slow approach to cooking produces a rich flavor, making it ideal for cooking meat—particularly thicker cuts of meat like brisket and shoulder as well as ribs and whole poultry.
The job of a smoker and the person who tends it is to maintain a stable smoking temperature somewhere around 225 degrees Fahrenheit. Thankfully, smokers have the ability to control and measure their internal temperature for consistent cooking. However, it's important to keep your eye on the smoker.
Perhaps the most important feature of any smoker is that it produces smoke, which it uses in combination with heat to bring the true flavor of your food to the forefront. With a wide variety of different types of pellets to choose from, such as hickory, apple, oak, pecan and more, you can add a delicious, wood-fired taste of your choosing that's guaranteed to make your best recipes taste even better.
Ready to Unlock Your Food's True Potential?
Savor summertime flavors with outdoor cooking over a grill or in a smoker. You can get a taste for the different types of grills and smokers we offer in person by visiting our showroom today! Through Aug. 30, our gas grills prices are discounted 10 percent, so there's no better time to buy.
While you're here, we encourage you to check out our line-up of fireplaces and gas stove inserts for sale, too! Why? Because we're currently offering our Hot Summer Sale, which means until Sept. 7, you can:
Save up to $500 on Fireplace Xtrordinair gas fireplaces, wood fireplaces and fireplace inserts.
Save up to $500 on Lopi wood-burning stoves, gas stoves and fireplace inserts.
If you have any questions or you'd like to schedule an appointment with our team, fill out our online form or call us at 770.268.2010 today!