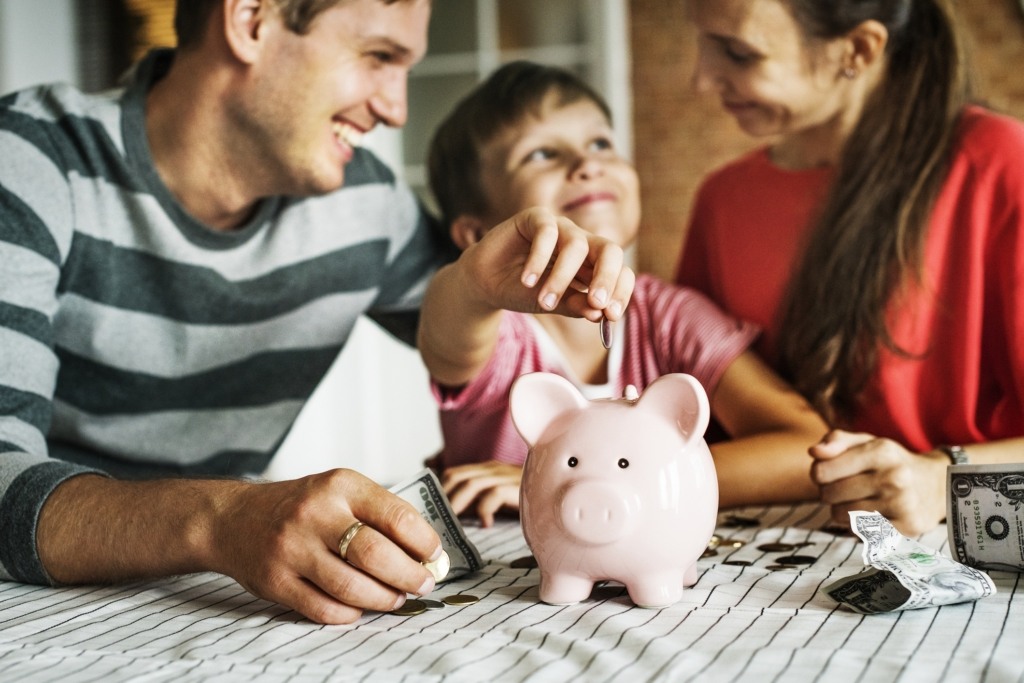 Discover How We're Helping You Save Green
In the spirit of St. Patrick's Day, our team at J.R. Bolton wants to help you save some green!
Until the end of March, our HVAC company in Gwinnett County is offering great deals, including:
$50 off a repair or installation when you sign up for our email newsletter
$75 preseason A/C checkup
$100 off duct sealing or Aeroseal
$100 off insulation
$100 off duct cleaning
Plus, we offer the services you need to attain a more energy-efficient home. Not only does increasing your home's energy efficiency lower your energy bills for monthly savings, it also:
Makes it effortless & more affordable to keep your home comfy
Eliminates energy waste
Adds years to your unit's lifespan
Releases less greenhouse gases into the environment
Reduces your reliance on fossil fuels
Decreases your carbon footprint
… And more!
Here are a couple green tips to consider.
Know If You're Using Too Much H2O
Conserving water benefits both your budget and the environment. Although it may seem as if there's an endless supply of water, the truth is there's not. Here are a few simple ways to conserve this nonrenewable resource:
Turn off the sink while brushing your teeth.
Take shorter showers.
Install low-flow adapters or nozzles on your plumbing fixtures.
Instead of letting water run until it gets cold, keep a filled pitcher in the fridge.
Sweep your driveway or sidewalk instead of hosing them down.
Don't Delay—Repair Your System Right Away!
If your heating or cooling system starts going awry, it's crucial you don't ignore the issue. The longer you wait to schedule an air conditioning or gas furnace repair for your DeKalb County home, the more likely the repair will escalate into a larger issue. Plus, addressing problems early prevents your energy bills from skyrocketing.
Look out for warning signs that your system needs a repair:
There are inconsistent temperatures throughout your home.
Your unit is making loud noises.
Your home is failing to maintain the set temperature.
There's an increase of dry air and dust emerging around your home.
Your cooling system is failing to deliver cool air.
Your furnace is blowing cold air.
Insulate Your Home's Pipes
As your home's pipes carry hot water from your water heater's tank to your plumbing fixtures, heat loss is natural. It's also preventable. Insulating your pipes can prevent this energy loss from occurring.
Schedule an Energy Audit
Scheduling a home energy audit with J.R. Bolton is the most efficient way to save energy. During an audit, our professionals will examine your home's efficiency, unearthing where your home uses and loses the most energy. Then, we'll use our findings to recommend ways you can improve your home to increase its energy efficiency, such as installing or replacing insulation, air sealing cracks, upgrading equipment and more.
You know what the best part is? We are performing energy audits for free through March 31, 2019!
Forget Luck—You Need J.R. Bolton!
Our team at J.R. Bolton is here to help you see more green this month—and for months to come! To learn more golden tips for saving money or to schedule a replacement, repair or maintenance, fill out our online form or call us at 770.268.2010 today!