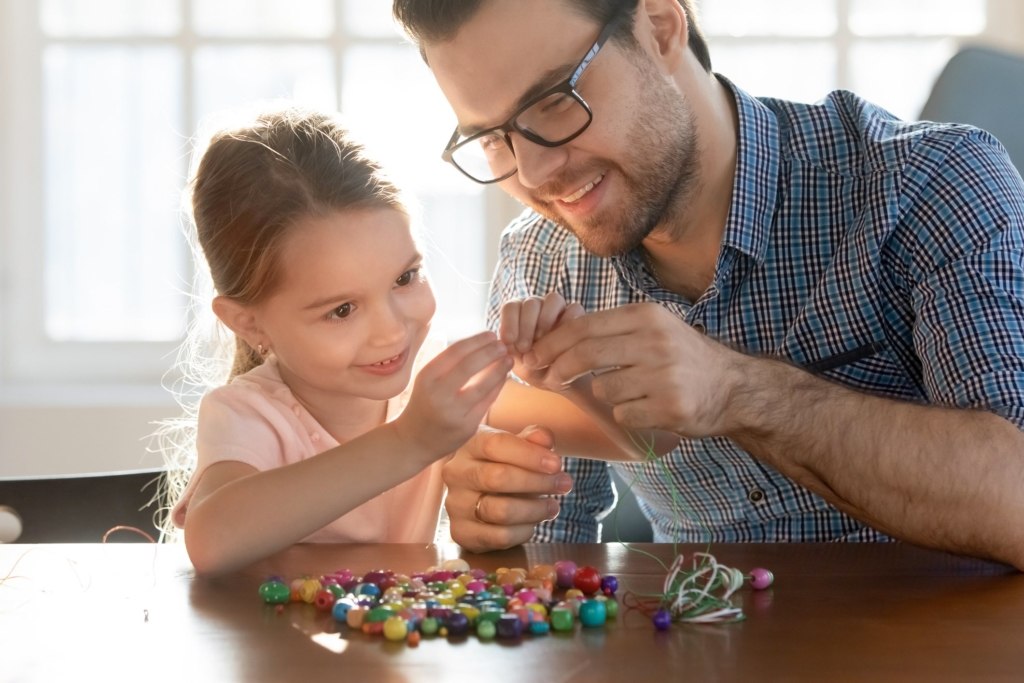 Here Are Several Ideas to Stay Active and Entertained
During this COVID-19 crisis, we know you've had to sacrifice a lot. But, at J.R. Bolton, we don't want you to have to sacrifice your home comfort, which is why we are open and prepared to handle all of your HVAC needs, including AC or gas furnace repairs in DeKalb County and beyond.
We want to alleviate any concerns you have about our team visiting your home during this pandemic. Rest assured, we are taking extra precautions to secure our customers' and techs' safety. We will only send employees exhibiting no symptoms of illness. Our technicians have been instructed to wear gloves during every job and to refrain from shaking hands when they greet you so no one unknowingly spreads germs. We also are practicing social distancing to protect each other.
We understand that, despite the extra safety precautions our team is taking, you may be concerned about welcoming someone into your home at this time. If so, no problem! If you prefer to reschedule your maintenance visit, we will certainly accommodate you. Just give us a call.
It's important that you protect yourself and others from getting sick by following your doctor's and the Centers for Disease Control and Prevention's recommendations. Preventing exposure to the virus is your best defense. This means staying home!
Here are some ideas to keep you busy while spending time indoors.
Do Some Spring Cleaning
Spring has sprung! Use this time to get started on your seasonal cleaning. This spring ritual is important for various reasons. It keeps your family safe from germs and your indoor space free of mold and dust, which trigger allergies and cause other sicknesses. When cleaning and disinfecting your home, pay special attention to high-traffic areas. Disinfect high-touch surfaces like door handles, light switches and countertops.
Spring cleaning doesn't have to feel like a chore. Get your family involved and make it fun! Give these ideas a try:
Blast your favorite music. Singing and dancing your way through your home will make the cleaning fly by!
Race the clock. Set a timer to clean up a room or to complete a specific task. Then try to get it done before time runs out.
Listen to podcasts or audiobooks. Pick books you've wanted to read but haven't had the time to enjoy.
Create a competition. Come up with silly contests, such as who can clean the dirtiest spot, complete a chore the fastest or find the most lost socks.
Take Up an Exercise Regimen
Did you know 30 to 60 minutes of daily exercise is recommended to stay healthy? It also helps you combat cabin fever. While going to the gym right now is off the table, there are still plenty of ways you can be active, such as taking your dog for a walk while practicing social distancing, creating an obstacle course inside your home or searching the Internet for online workout classes.
Get Creative!
Is there a craft or DIY project you've always wanted to do? If you need an idea, check out Pinterest. You're bound to find something that will get your creativity flowing.
Teach Yourself Something New
Whether it's a hobby or an instrument, everyone has something they always wanted to learn. Now is the time to do it. Search the Internet for online tutorials or how-to videos.
Take Comfort in J.R. Bolton
Hang in there! If you find yourself facing a home comfort problem, our team at J.R. Bolton is here to help! Contact us online or call us at 770.268.2010 to schedule a system replacement, a repair or AC or furnace maintenance in Fulton County and beyond.