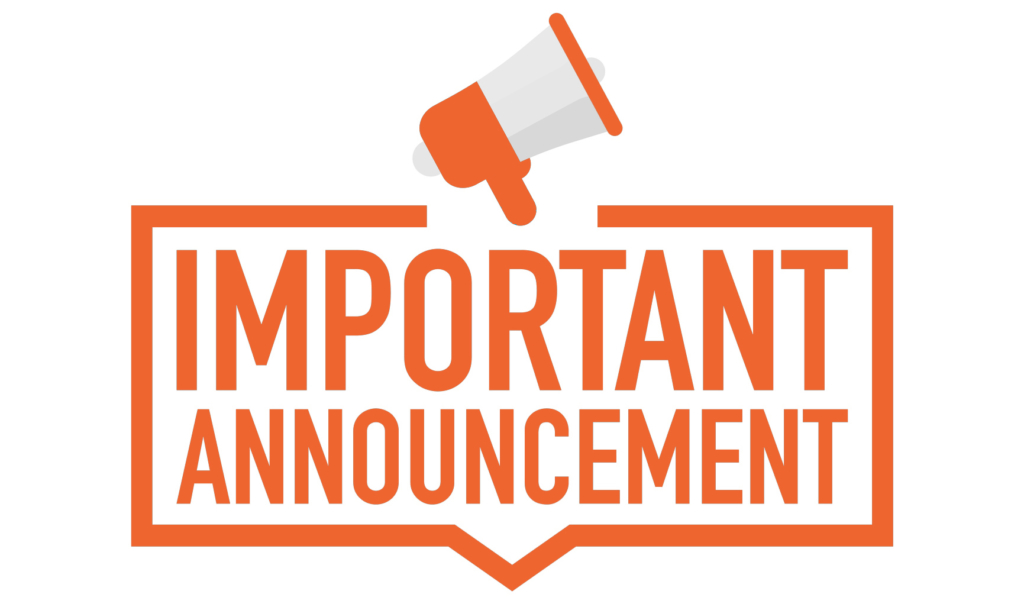 Dear Cherished Customers,
Our team at Bolton Heating, Air & Fireplaces closed our retail store, welcoming guests by appointment only, during the height of the COVID-19 pandemic to do our part in keeping our community safe and healthy.
We are excited to reopen on June 2 for regular business hours, 9 a.m. to 5 p.m. Tuesday-Friday and 9 a.m. to 3 p.m. Saturday.
We are still available to serve our loyal customers and contractors safely:
We will follow safety precautions inside of our showroom.
Our service department is ready to handle all of your needs at your home or business. Our technicians are wearing gloves, following recommended hygiene and cleaning protocols, and will keep a safe distance away while they work.
Our warehouse remains open for product pickup.
We will keep all prescheduled maintenance appointments as long as households are showing no signs of illness. We ask that you help us maintain a safe distance of 6 feet to 10 feet apart. If you need to reschedule, just give us a call.
Our employees' and customers' health are our top priority while we continue to provide the services you need. We are taking extra precautions so that you can feel confident about welcoming us into your home to complete our work. Please do not be offended when we do not greet you with a handshake and stand farther away. We appreciate your business and want you to be safe and comfortable.
Wishing you the best,
Jeff Bolton
Owner of Peachtree Comfort Gallery & JR Bolton Services Inc.