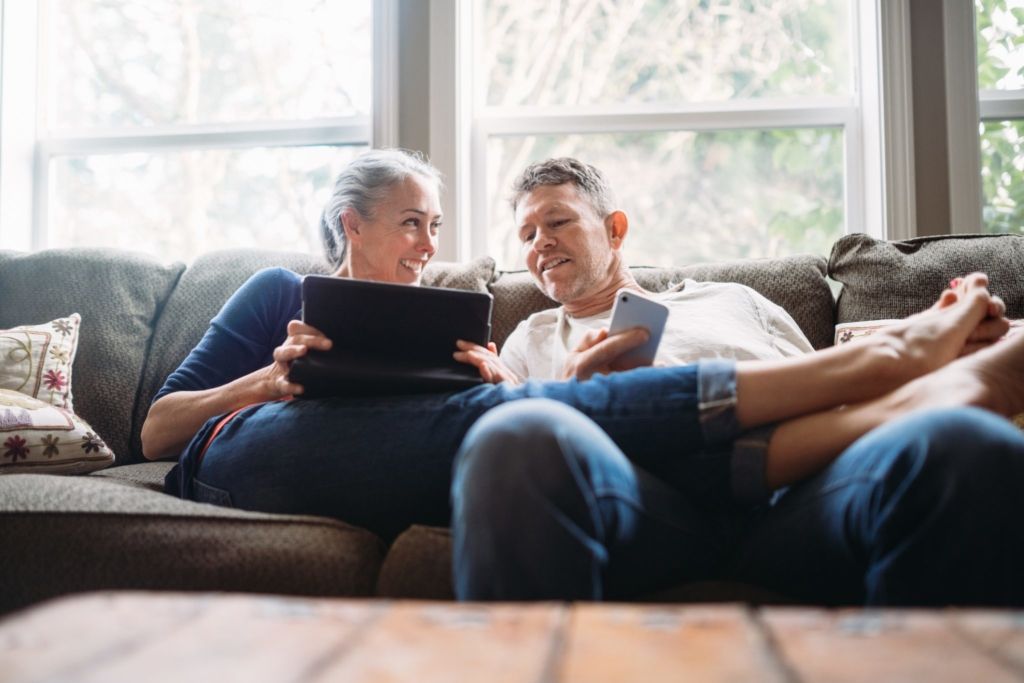 Follow These Three Steps to a Comfier Home
You're only one stop—and three steps—away from the perfect hearth.
To ignite the flame for a warmer home, stop by our fireplace store in Atlanta, GA, and our hearth experts will guide you through these three steps:
Step One: Select Your Hearth Solution
Maybe you know exactly what you're looking for—or maybe you have no idea. Regardless, the hearth experts at our fireplace store near Atlanta, GA, are here to help ensure you choose the hearth solution that makes the most sense.
While you're weighing the following options, it helps to consider the type of fuel you'd like to burn, upgrading an existing fireplace vs. buying new, your home's layout, aesthetic appeal, your budget and, of course, your comfort demands:
Gas fireplaces. Do you love the allure of a fire but can't stand mess and hassle? Consider a gas fireplace. This unit radiates the warmth and ambience of a real wood-burning fire without the work. Plus, it increases your home's energy efficiency, potentially lowering your monthly energy bills by 25 percent.
Gas or wood stoves. For centuries, stoves have successfully kept indoor spaces cozy without burning a hole in homeowners' pockets. Whether you choose a gas stove or a wood stove, with this hearth solution, you can take comfort in lower heating bills, electricity independence and more!
Gas or wood stove inserts. Does your traditional fireplace's beauty and efficiency need an upgrade? Consider installing a gas insert or wood stove insert. Designed to slide directly into your existing firebox, this unit instantly transforms the appearance and performance of your current fireplace, making it a better fit for your home and your budget.
Step Two: Choose Your Add-Ons
Now that you know the type of hearth you want, it's time to customize it.
From gorgeous designer faces and glass doors to mantels and surrounds, at Peachtree Comfort Gallery, we offer a comprehensive menu of add-ons and fireplace accessories that will make your hearth more efficient, safer, easier to operate and more enjoyable for you.
Step Three: Bring Your Hearth to Life
Now that you've chosen your dream hearth, it's time to turn this vision into a reality by having it professionally installed.
Why should you put your trust in our fireplace installation services in Gwinnett County, GA? At Peachtree Comfort Gallery, the safety of your home and family is our top priority. Because of this, we refuse to let our fireplace installers step foot in a home without extensive training and certification in fireplace installations. This means your fireplace, insert or stove will be installed properly the first time.
Wake up to the Comfier Home You Deserve With Peachtree Comfort Gallery
Ready to find your dream hearth? Come into our showroom today!
At Peachtree Comfort Gallery, we offer all of the services hearth owners need to light the flame to a cozier home and to keep that flame burning for years to come. To schedule a fireplace installation, repair or maintenance service, fill out our online form or call us at 770.268.2010!