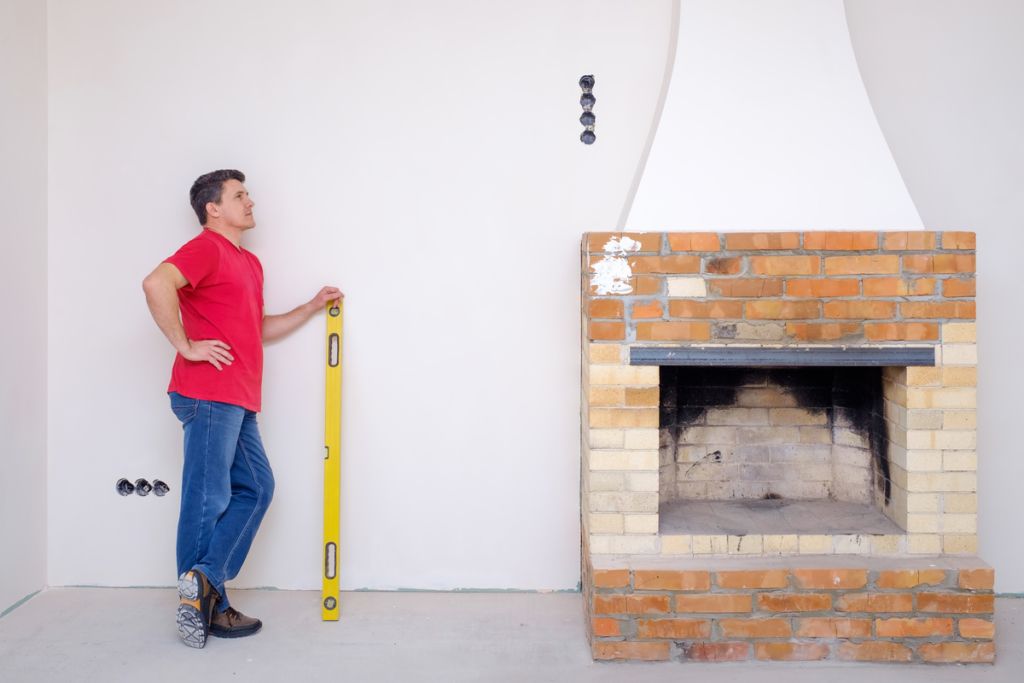 Homeowners wanting to beat the cold this winter will look for every possible way to turn up the heat. While that may involve keeping their HVAC system running non-stop until the spring, people with a fireplace in their home have another option. However, if your fireplace is compromised and in need of repairs, it can potentially do more harm than good.
Depending on how often you use it, there's a chance you may not immediately know that your fireplace needs repairs because you don't see the warning signs. Bolton Heating, Air & Fireplaces has experience with various fireplace services, which means we know what you need to keep an eye on to stay warm all winter long.
It's a Little Smokey in Here
The goal of lighting a fire in your fireplace is to provide heat and set the atmosphere for the room in question. The quickest way to ruin the mood is for your home to start filling with smoke as soon as you light the fireplace. When working correctly, fireplaces filter smoke up through your chimney and away from the interior of your home.
If your home starts filling with smoke, it can likely trace back to a couple of different components in your fireplace that could use some timely fireplace and chimney repairs.
It's Not Just Wood-Burning Fireplaces That Can Give You Trouble
While wood-burning fireplaces represent the classic image people think of when they think of a fireplace, it's not the only option homeowners have. It's not only wood-burning fireplaces that you need to have regularly inspected — any variety can have its own issues to keep an eye on. If you have opted for gas log inserts in your home, you have an assortment of potential hiccups you need to be aware of.
What's That Smell?
Some homeowners want the ambiance of a fireplace without the hassle of cleaning the entire fireplace. With soot, wood debris, and the like taking up a significant amount of your time, a gas fireplace or gas log insert can be an excellent alternative. However, gas fireplaces and log inserts can still run into their share of issues.
Gas log inserts aren't immune to having problems that need immediate repairs from the fireplace professionals at Bolton Heating, Air & Fireplaces. One such issue that would require the unit to be immediately repaired or replaced involves a gas leak.
If you turn your fireplace on and start to smell gas — immediately turn it off. You are almost certainly dealing with a gas leak and need immediate help from our repair professionals. If left unattended, gas leaks can cause significant damage to your home and the occupants. It's better to quickly and safely fix the problem before something happens.
Call Bolton for Your Fireplace Needs!
It doesn't matter if you have a wood-burning fireplace or a gas log insert; you want them to be operating at maximum efficiency. Wanting to ensure that your picturesque fireplace remains fully functional year-round and operates safely should be at the top of your priority list this winter.
When your fireplace needs repairs, you need to have technicians on call that you can trust to handle the job. Contact our team to schedule your appointment and get your fireplace looking as good as new today!