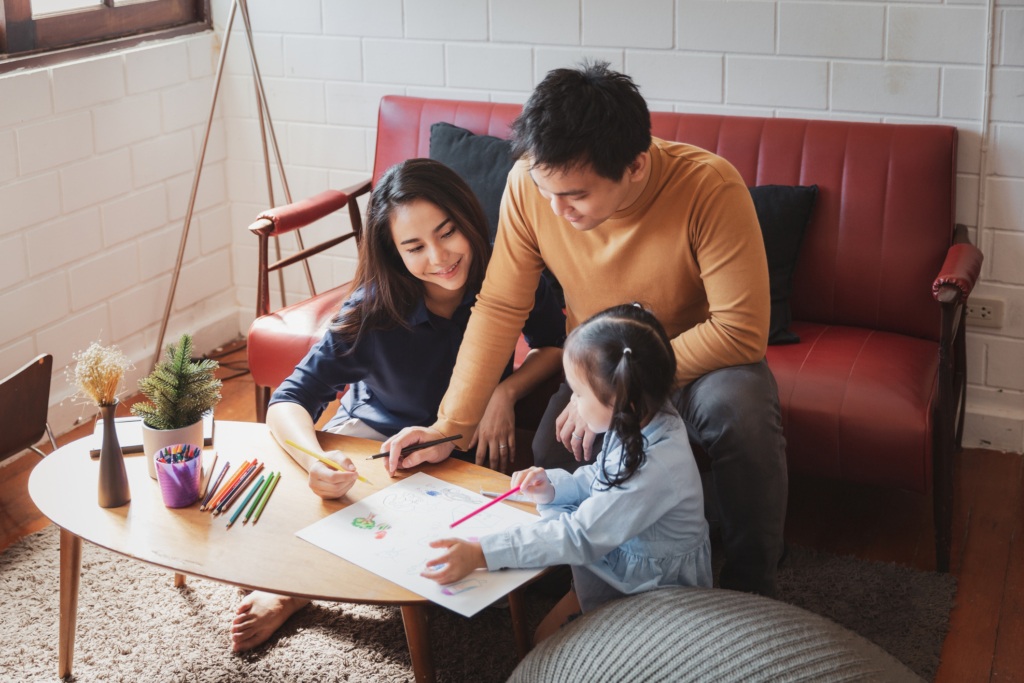 Check Out Our Furnace Troubleshooting Guide!
When Georgia's winter weather arrives, you count on your home to be a warm oasis where you can escape the chilly temperatures. So, when you open the door to a cold draft, it's instant panic. However, the solution to your comfort loss may be simpler than you think.
From a furnace repair in Gwinnett County to air conditioning installation service in Fulton County, Bolton is here for all of the Greater Atlanta area's HVAC-related needs. Our team is committed to restoring your comfort and peace of mind as quickly as possible. Sometimes, the solution is simple enough that you can address it on your own!
Whether your furnace won't start or you notice that it's blowing cold air, here are a few things you may want to check first before giving our team a call!
Check the Thermostat
If your furnace starts giving you trouble, the first thing you should do is check the thermostat. If it's on, make sure it's set to heat mode. If it isn't on, change the batteries and check again. If nothing changes, your thermostat may need to be replaced or a wire may be loose. For either of these issues, give us a call!
Make Sure the Pilot Light Is Lit
Many older gas furnaces have a standing pilot, the ignition flame that keeps the gas burner operating and allows the furnace to heat air consistently. If the pilot light isn't lit, your furnace won't be able to deliver warmth throughout your home. If you don't feel comfortable relighting the pilot on your own, give us a call! Our pros will restore your comfort.
Examine the Circuit Breaker
If you find your furnace has no power, head to the circuit breaker box. If the circuit is on, turn the switch off and then back on.
Also, take a look at the fuse to the furnace's circuit. If it looks damaged, turn that switch off and have it replaced immediately!
Clean or Replace Your Furnace's Air Filters
You've checked the thermostat, the circuit breaker and the pilot light and everything seems to be in working order. However, your furnace still isn't functioning correctly or it's failing to operate at all. What you should do next is check the filter to see if it's dirty. If so, clean or replace it.
Changing your air filter is important—particularly if you are operating a newer furnace. Here's why: As air passes through a furnace, the air filter's job is to collect dust and debris, preventing it from causing damage to the unit. If a filter isn't cleaned or replaced on a regular basis, particles will start to build up over time and block warm air from being distributed into your home. If this happens, it can lead to serious mechanical failure. To prevent this costly catastrophe, newer furnaces are designed to shut down if the filter is dirty and affecting adequate airflow.
Furnace Still Acting Awry? Contact Us Today!
If you've run through our furnace troubleshooting guide and you're still facing a problem, give us a call at 770.268.2010 or fill out our online form and our pros will head your way!
Your furnace isn't the only home comfort system that can cause you trouble. Thankfully, Bolton is well versed in all things HVAC! From a heat pump repair in Fulton County to a water heater installation in Gwinnett County, we're here to help you stay comfy and safe—all year round!