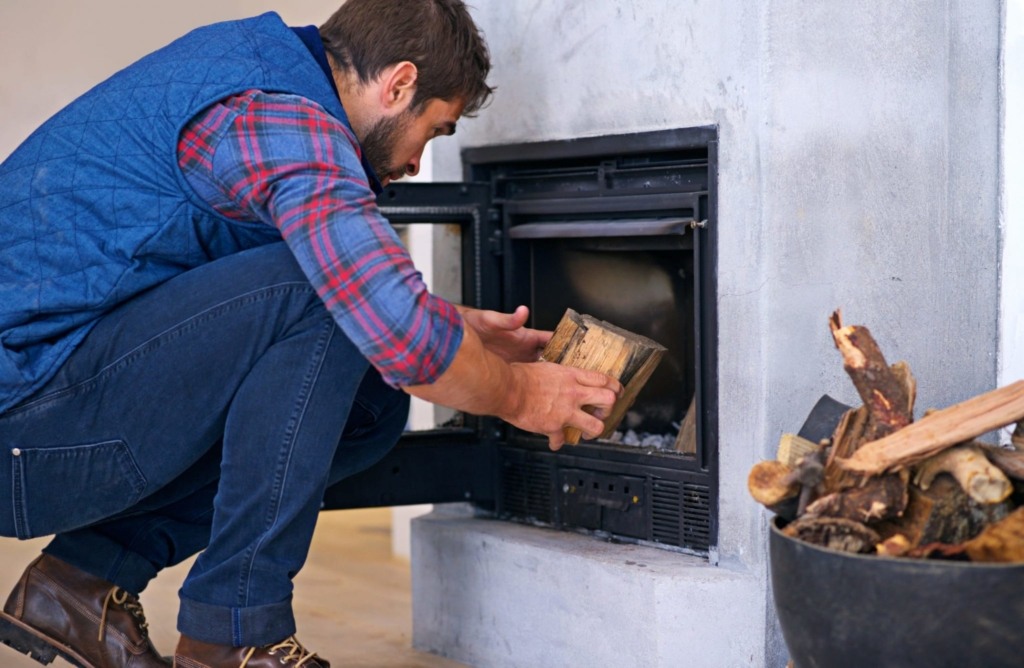 4 Reasons Why It's Best to Choose Us Over a Box Store
You've made the decision to install a new hearth in your home. But where do you go from here? Not a big box store—that's for sure! Instead, turn to Peachtree Comfort Gallery.
When it comes to buying and installing a new fireplace, insert or stove, it's smarter to turn to our fireplace shop in Gainesville, GA, rather than that big box store. Here's why.
1. We Have Years of Experience.
Big box stores tend to be revolving doors when it comes to staff. As a result, you are rolling the dice—never knowing whether the person waiting on you has the background, experience and knowledge to address all of your concerns and answer all of your questions. That's not the case with us. Unlike box stores and other competing fireplace installation companies in Gwinnett County, GA, expertise is a guarantee with Peachtree Comfort Gallery. We certify that our hearth experts are the real deal. No matter who waits on you, you can rest assured that each team member at Peachtree Comfort Gallery possesses years of industry experience and knowledge about the type of fireplace that makes the most sense for you—and what type doesn't.
2. We're Accessible—Always.
It can be tough to track down someone to help you at big box stores. At Peachtree, it's effortless. Our staff is readily available to help you from the minute you walk through our doors. As you make your way through our showroom, you'll find an expert in every room who is willing and able to answer your questions, address your concerns and, ultimately, provide you with assistance through the entire hearth buying process.
3. Our Service Outshines the Rest Because It's Personal.
One size doesn't always fit all. While many box stores suggest the hottest hearths in the industry, at Peachtree Comfort Gallery, we take a different approach. We make it a point to get to know our customers—and their needs—first. Whether you call or stop by our showroom, you'll receive the personalized service you deserve, certifying that you'll bring home the right solution for you. Plus, our team members love what they're doing so you'll always receive service with a smile!
4. One Encounter Will Develop Into a Trusted Relationship.
We know trust is a must, especially when hearth shopping is unfamiliar and confusing territory. Well, you can count on us to go out of our way to earn your trust—and keep it. From igniting a new hearth to keeping its operation aglow, you have the opportunity to take advantage of our comprehensive menu of hearth services. As a result, we'll build a relationship that lasts the lifespan of your unit and beyond.
Experience the Peachtree Difference Today!
Whether you're looking to purchase a new hearth and fireplace accessories or you're in need of dependable hearth services, our team at Peachtree Comfort Gallery ticks all of the right boxes. Fill out our online form or call us at 770.268.2010 today!