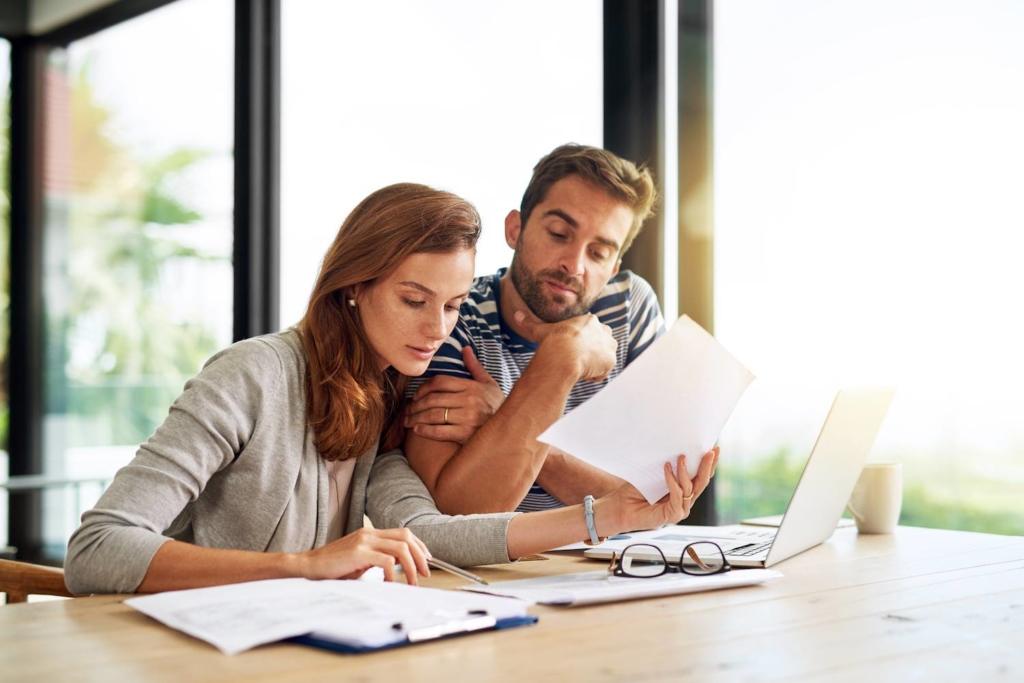 It's Time to Break Up With Your Heating System
Goodbyes are tough. But, in some cases, they're a necessity, such as when your relationship with your heating system is no longer fulfilling.
Unfortunately, your relationship with your heating system isn't everlasting. But, at J.R. Bolton, we're committed to help you get your comfort back on track after facing a "heat"break. From identifying the need for a replacement to executing a proper furnace or heat pump installation in Gwinnett County, we're here to help you through the ups and downs of this trying time.
We know that, if you're not an HVAC professional, it can be difficult to decipher when it's time for you and your heating system to call it quits. Well, here are some telltale signs that your relationship is on the rocks:
Your unit is 10 or more years old. Operating a heating system that's 10 or more years old does more harm than help. That's because, as a heating system ages, it loses its efficiency. The more time that passes, the harder your unit has to work to meet your comfort demands. You end up paying more for less comfort—and that just doesn't make sense.
Your energy bills are on the rise. An inefficient or aged heating system will overwork itself to try to keep your home cozy. This extra effort requires more energy, causing your energy bills to skyrocket.
Your system requires frequent repairs. Heating systems aren't indestructible. Repairs happen. However, if you find yourself calling us multiple times throughout the year for major or minor repairs, it's time to consider replacing your unit.
Your system is making loud noises. Your senses don't lie. If your unit screeches, hums, bangs, hisses or makes some other noise that's out of the ordinary, contact us right away. Ignoring loud noises can indicate a dangerous situation.
You're ready to go your separate ways. Now what?
Turn to J.R. Bolton. We'll help you move on to a new furnace, boiler or heat pump. Regardless of which one you choose, we promise your new system will be a tremendous upgrade from your last. It'll have you head over heels with:
Uniform warmth from room to room
Lower energy bills
Healthier indoor air quality
Added value to your home's resale price
Boosted home efficiency
… And so much more!
Fall in Love All Over Again With a New Heating Solution
At J.R. Bolton, we believe there are two areas where you should never settle for less than the best—love and your comfort.
Not only is our team here to help you find the heating system that's "the one" for you, but we're committed to keeping the flame alive with our swift repair service and thorough heating and furnace maintenance in Gwinnett County.
To schedule a heating replacement, repair or maintenance, fill out our online form or call us at 770.268.2010 today!