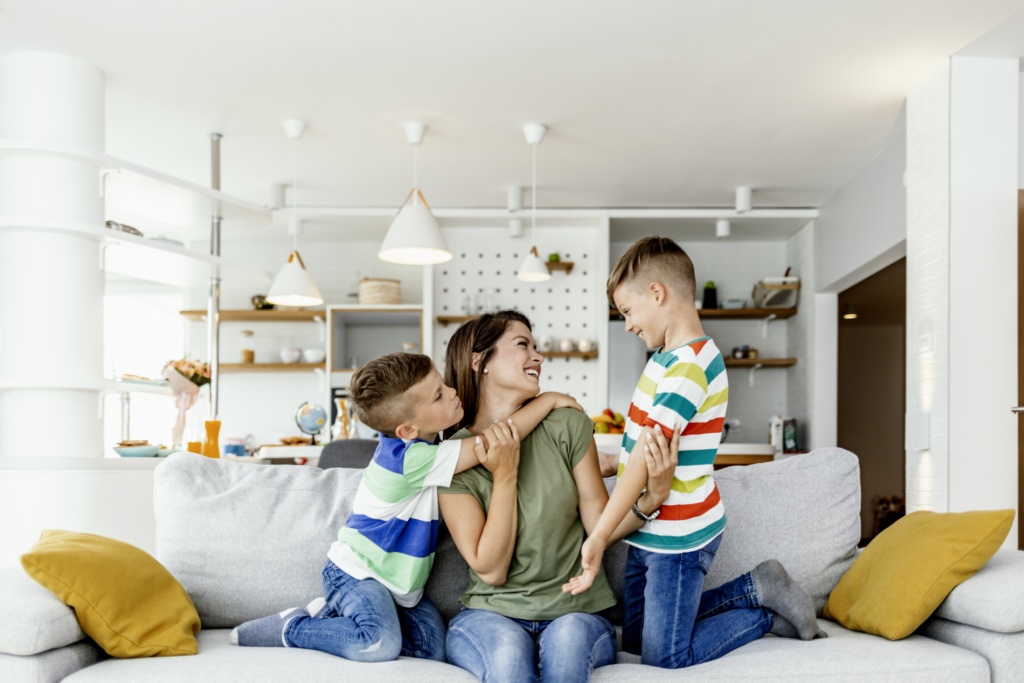 With Us, System Installations Are Customized
Are any of the following true?
Your HVAC unit is more than 10 years old.
Your unit requires frequent repairs.
Your system is making strange noises.
Your energy bills have been rising consistently.
There are hot and cold pockets throughout your home.
If so, there's a good chance your system needs to be replaced! Thankfully, Bolton, the go-to company for dependable AC and heating services in the Greater Atlanta area, is here to help!
At Bolton, we don't leave things to chance. Rather, when it comes to heating and AC replacements, we take a more personalized approach than most HVAC companies. We perform specific tests that allow us to design your new comfort system. This means you can rest assured you'll have the right system installed and it will successfully meet your comfort demands.
With Us, Comfort Is Personal!
When it comes to comfort, one size does not fit all! Rather, the right solution varies from one home to the next. So, the best HVAC system for your home is one that's designed by Bolton! This system will perfectly fit your home's layout and dimensions and effortlessly meet your specific comfort demands.
How does it work? We start by collecting important information about your home. We'll:
Measure your house, room by room, to get its dimensions
Take a closer look at your air ducts, assessing its efficiency, airflow and tightness
Recommend ductwork corrections if necessary
Measure your home's insulation and ventilation levels
Once we have collected this information, we'll conduct Manual J load calculations, which are vital for ensuring your equipment is properly sized. We'll perform these calculations for each room in your home with the results indicating how many British Thermal Units (BTUs) are lost during winter and gained during the summer. This will tell our pros how much AC or heat each room requires in order to keep it at the perfect temperature.
Then, we'll perform additional calculations when needed, such as:
Manual S: After completing the Manual J test, this test is used to help select the proper type of heating and cooling system and the correct size.
Manual T: This test is used for air distribution basics, indicating the proper size and location for the supply air diffusers, grilles, registers and return grilles.
Manual D: This test is used to determine the proper design, sizing and installation of your system's ductwork.
Performing these necessary tests allow us to guide you toward the absolute best comfort system for your home—guaranteed!
The Comfortable Home You Deserve Begins Here!
Our team is happy to design your new comfort system for you! If interested in a quote, our fees are as follows:
Basic load calculation: $395 per system (recommended for every system replacement)
Infiltrometer testing & load calculation: $595 (recommended for anyone with uncomfortable rooms)
Are you a member of our Better With Bolton maintenance plan? If so, here's another reason you'll be happy you signed up: We perform basic load calculations and infiltrometer testing at no charge for Better With Bolton members that are in good standing. If not, then you should consider joining today! Learn more here.
From an AC replacement to a gas furnace repair in Hall County and beyond, our team is here to help you make 2021 your most comfortable year yet! Give us a call at 770.268.2010 or fill out our online form and our pros will head your way!