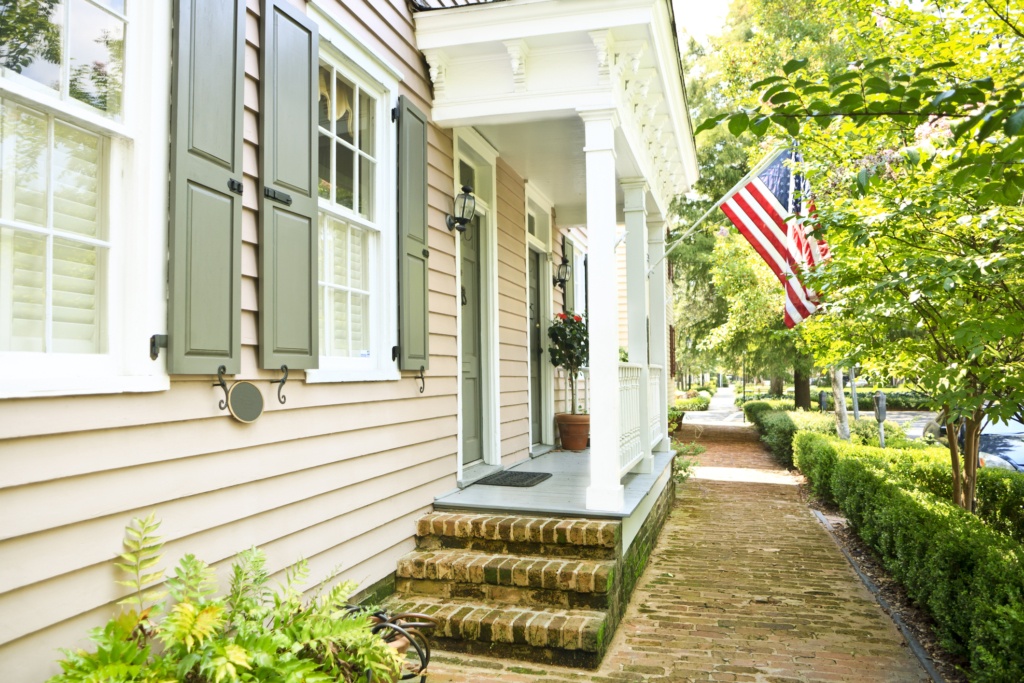 Learn How We Can Help Your System Battle the Heat
During the summer, Georgia's heat endlessly attacks your home front. Luckily, your air conditioner always is on guard to stop the sizzling hot temperatures from infiltrating your space.
Day in and day out, your cooling system battles the heat to protect your comfort. But, over time, this combat takes a toll on the equipment. If wear and tear defeat your system, your comfort and peace of mind will suffer, too.
At J.R. Bolton, we believe every homeowner is entitled to the liberty of a sweat-free and worry-free summer. That's why we offer the air conditioner services Gwinnett County residents need to avoid surrendering to the heat's control.
Here's how we can help you claim your independence from Georgia's heat.
Give Your Unit a Fighting Chance
They say the best defense is a good offense. When it comes to your air conditioner, adapting this offensive mindset means finding and addressing any failing parts inside your system before the heat beats you to it. To do this, schedule a thorough system inspection with J.R. Bolton.
During this inspection, our experts will raid your air conditioner to expose its true wellbeing. Then, depending on what we find, we'll wage war on its inadequate parts by cleaning, repairing or replacing them. This, in turn, will restore honor to your air conditioner's operation.
You see, if your system enters battle with failing parts, it's more vulnerable to damage. Eliminating your air conditioner's weaknesses ensures it has a fighting chance to defeat the heat without waving the white flag.
But that's not all. Shielding your system from malfunctions leads to other benefits, too. So here's the red, white and blue of keeping your system working like new:
Higher system efficiency
Lower monthly energy bills
Little to no repairs
A longer system lifespan
More uniform comfort
Avoid a systematic fatality
… And more!
Land of the Worry Free
Armor isn't indestructible. Neither is your air conditioner. So, as your unit forges ahead battling the heat, minor wounds or catastrophic injuries may arise.
Be alert, because like a wound that doesn't receive the medical care it needs to heal, an unattended repair will spread and escalate into a larger, more costly issue. So, if you want to stop your system from being lost in the line of duty, you need to repair it right away!
This is when you'll be thankful for your alliance with our team at J.R. Bolton. Our experts will diagnose your system's injury and then quickly restore it to working order. With this defensive tactic, your cooling system will be back on the battlefield in no time! 
Let's Defend Your System Against the Heat
This summer, refuse to fight a losing battle by forming an alliance with J.R. Bolton's team. From delivering swift repairs and thorough inspections to performing flawless air conditioning installations in Gwinnett County, do yourself the liberty of attaining a sweat-free summer by filling out our online form or calling us at 770.268.2010 today!