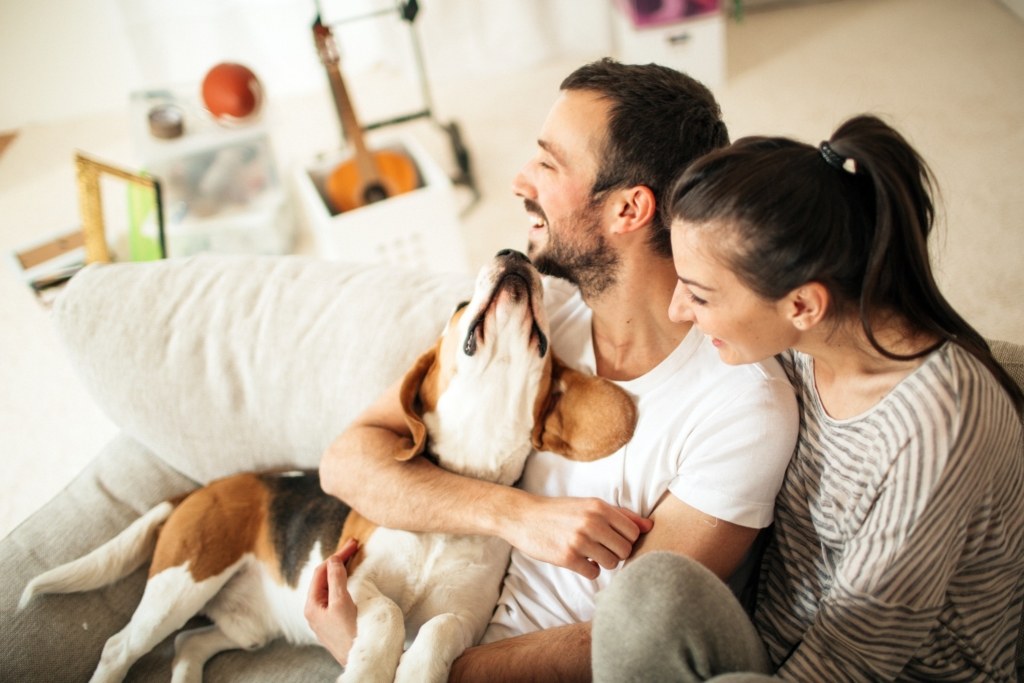 Ease Your Fears With Our Preventive Maintenance Plan
You know what frightens our team at J.R. Bolton the most about this time of year? The alarming number of people who have yet to schedule furnace maintenance in Fulton County.
Entering Georgia's chillier months without giving your heating system the preseason maintenance it needs is a monstrous mistake. Units that aren't properly prepared for winter are more likely to cause comfort loss, unnecessarily high energy bills, costly repairs, premature system replacements and more!
HVAC maintenance should be performed every six to 12 months to keep your system operating at its best and is the key to:
Adding years to your system's lifespan
Improving your unit's efficiency
Stopping minor repairs before they turn into blood-curdling issues
Preventing your energy bills from escalating
Lowering monthly energy bills
Reducing the likelihood of costly breakdowns
… And so much more!
At J.R. Bolton, we're aware that the cost of staying on top of your unit's maintenance needs can add up. But have no fear. Our professional maintenance agreement is here—and it's designed to help you scare away comfort loss at a less-frightening price.
Get a Glimpse of Our Preventive Maintenance Agreement
Our professional maintenance agreement is designed to make it easy for you to stay on top of your unit's TLC needs. As a member, not only will you receive two professional maintenance visits per year, but we'll also automatically schedule your spring and fall tune-ups for you. Plus, we'll send you a service reminder by e-mail, text or personal phone call.
But that's not all. Joining our maintenance agreement comes with these treats, too:
Priority scheduling
Access to on-call technicians after hours for emergencies
10% discount on any needed HVAC repairs
10% discount on indoor air quality accessories (humidifiers, air cleaners, etc.)
Free blower door infiltrometer testing to track down sources of energy loss (limited appointments available for qualified customers)
Protection of manufacturer warranties
Unlike many other companies, we don't require our preventive maintenance members to sign a crazy contract. You can cancel your plan at any time!
The Technicalities of Our Technicians' Job
During your heating tune-up, we'll perform a 21-plus point inspection, which includes:
Cleaning and inspecting burners and furnace cabinets
Checking, testing and adjusting all safety controls
Testing gas pressure and furnace combustion
Cleaning heat exchanger as needed
Adjusting airflow for proper temperature rise
Lubricating all motors, bearings and fans as needed
… And more!
Our preventive maintenance agreement not only keeps your heating system in tip-top shape. It covers TLC for your air conditioner, too!
For your air conditioner, we'll:
Clean air filters
Run & check cooling cycle operation
Test for proper airflow
Monitor pressure levels for proper refrigerant charge
Inspect cooling coils, motors, bushings and blower wheel
Tighten & verify electrical connections
Validate unit's efficiency and cleanliness
… And more!
We also provide maintenance for water heaters and fireplaces. Call us to learn the details.
With Us, Dependable System Operation Isn't Just 'Witchful' Thinking
Prevent a hair-raising catastrophe this heating season by contacting us online or calling us at 770.268.2010 to schedule furnace maintenance in Gwinnett County!