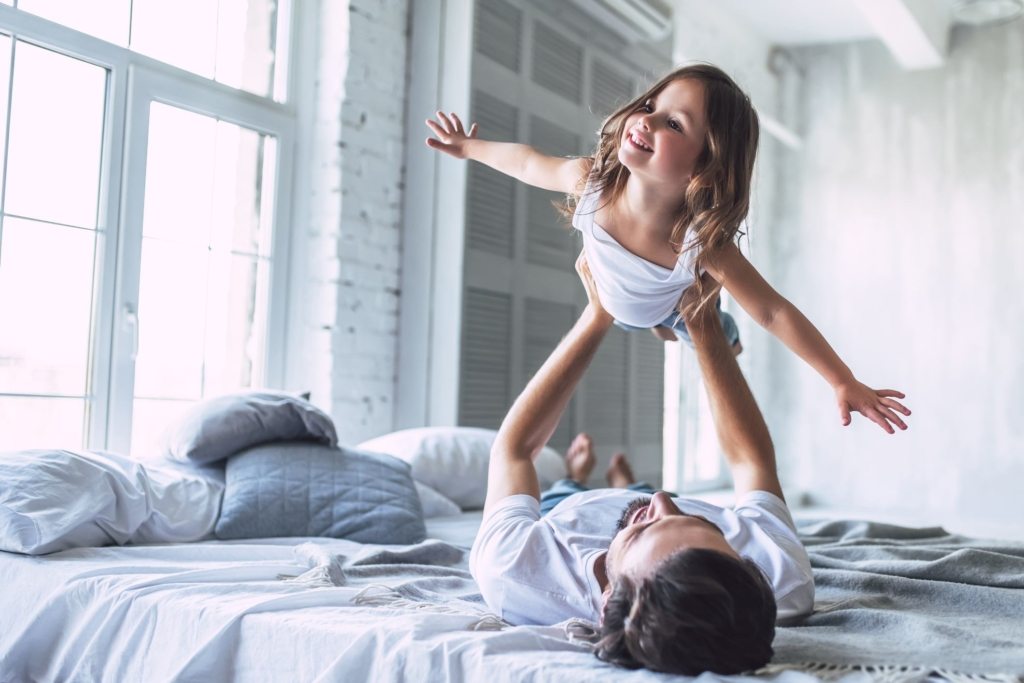 Discover How to Avoid These Common AC Replacement Errors
Here's some cool news: Thanks to ever-evolving technology, today's air conditioning systems can be twice as efficient as those from 10 years ago. This means they run cleaner, quieter and save you money with lower monthly energy bills.
So, how do you know when it's time to upgrade? Good question. Here are some signs that you'll benefit from an air conditioner replacement:
If your unit is over 10 years old.
It requires frequent repairs.
It creates warm and cold spots throughout your house.
It turns on and off constantly.
It's noisy while operating.
Your energy bills are consistently rising from month to month.
Upgrading to a new air conditioner leads to a more comfortable home, significant savings, peace of mind and more! However, at J.R. Bolton, we know purchasing a new air conditioner is an investment—and it's certainly one worth protecting. That's why, as the team you can count on for delivering reliable air conditioning services in DeKalb County, we are committed to protecting you from following in the footsteps of many homeowners.
Here are three big AC replacement mistakes you don't want to make.
1. Buying the Wrong Size Air Conditioner
When you're choosing a new air conditioner, size does matter. When it comes to keeping your home cool, too large of a unit will short cycle while too small of a system will overwork itself. In both cases, these wrong sized units will fail to meet your comfort demands.
Operating the wrong size unit leads to a significant loss of efficiency, high utility bills, a buildup of mold in your ductwork, a shorter lifespan and inconsistent temperatures throughout your home. On the other hand, operating the just-right system maximizes your efficiency, saves significant money and delivers uniform comfort throughout your entire home.
You can avoid buying the wrong size unit by trusting your replacement with J.R. Bolton. Before settling on the installation of a new system, our team will first consider the size of your home and its physical characteristics, along with evaluating your home comfort needs. Then, using our findings, our experts will identify the unit that's perfect for your home and your family.
2. Falling for Big Discounts or Phony Offers
Be cautious of big discounts or phony offers. Companies will use too-good-to-be-true discounts and special offers to disguise second-rate or low quality equipment or to mask poor service. Avoid this mistake by asking the company you hire for a step-by-step explanation of how the installation will be performed. Better yet, contact J.R. Bolton.
At J.R. Bolton, we have nothing to hide. We only offer top-quality HVAC equipment and we never cut corners with our servicing. When we offer a discount or deal, there are no hidden intentions. It's simply to make home comfort more budget-friendly and help you save a few.
3. Hiring an Unqualified or Untrustworthy Company for Installation
Failing to double-check a company's HVAC certification and qualifications before trusting its team to install your air conditioner is a big mistake and will most likely result in an improperly installed cooling system.
An air conditioner that isn't installed correctly leads to years' worth of discomfort and headaches with expensive repairs, faulty performance and more. Plus, not only are you more likely to lose your cool, but you also could lose up to 30 percent of your system's efficiency!
For Gwinnett County and Fulton County residents, you can ease all of your HVAC worries by choosing J.R. Bolton. You can rest assured that our technicians are certified and possess the proper qualifications to handle your cooling system's installation properly. For further peace of mind, we're an ACCA Quality Assured contractor. This means we have agreed to provide installation records and documentation to ACCA for review and certification that our techs participate in a continuous improvement process through regular training.
Make No Mistake. Contact J.R. Bolton for All of Your AC Needs!
To schedule air conditioning repair service in Gwinnett County or an AC replacement in Fulton County with Georgia's trustworthy HVAC team, contact us online or call us at 770.268.2010 today!